Summer Job Recruitment & Young Adult Job Fair
Image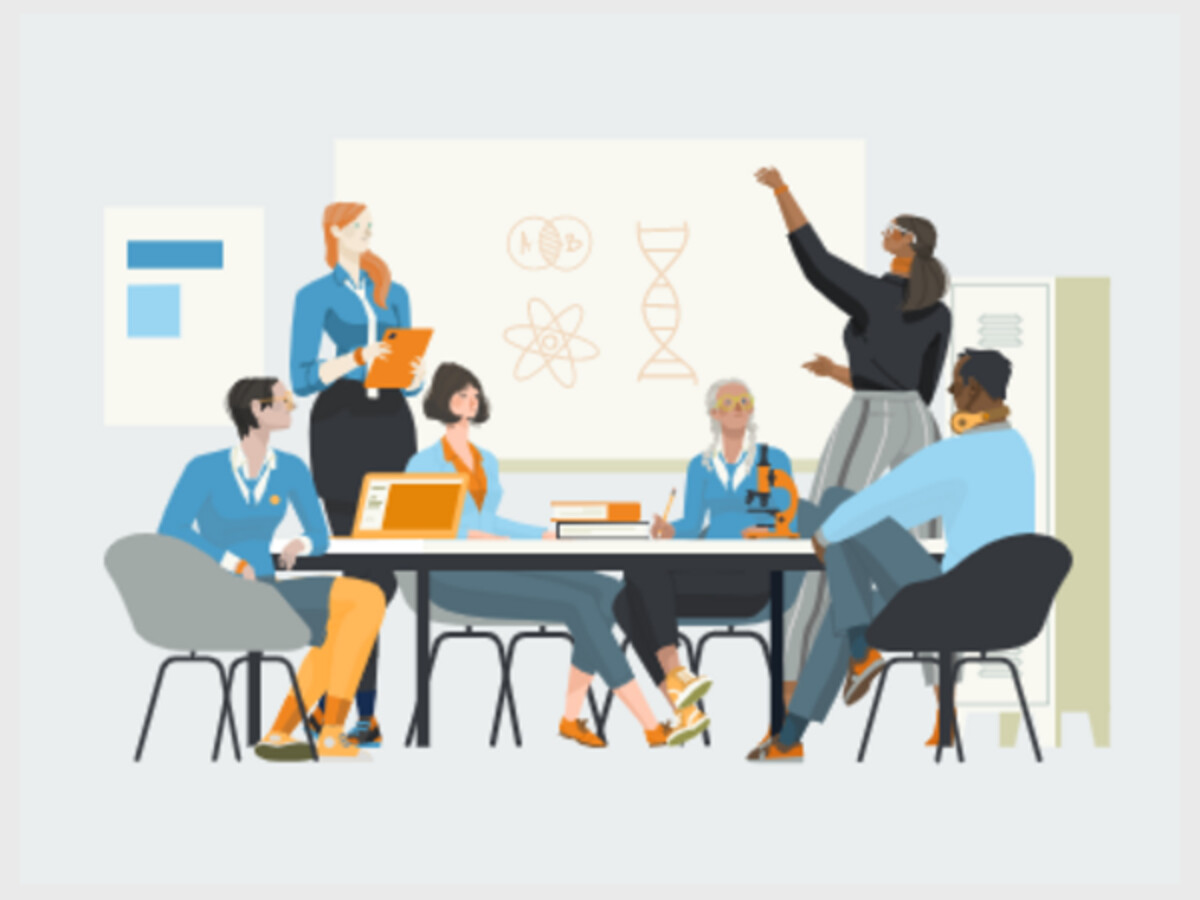 Summer Job Recruitment:
The Prince George's County Summer Youth Employment Program (SYEP) is recruiting youth and young adults aged 14-22 for summer jobs. Register on Evenbrite.
El SYEP está organizando un evento de reclutamiento de empleos de verano para jóvenes de 14 a 22 años. Registrarse en Eventbrite.
Job Fair:
There is also a job fair for those aged 18-22 interested in permanent, temporary or entry-level positions with Prince George's County government. Register on Evenbrite.
 Además, los adultos jóvenes de 18 a 22 años aprenderán sobre los puestos de nivel inicial permanentes/temporales disponibles en todo el gobierno del condado de Prince George. Registrarse en Eventbrite.
Types of Jobs and Learning Experiences:
Administrative Support
Aviation Career Exploration
Custodial & Laborer
Environmental & Beautification
Health & Human Services
Industry-based Training: HVAC, Automotive Technician, Medical Office
Information Technology
Job Readiness Training
Public Safety & Homeland Security
Summer Camp Aides
And more!
Trabajos y experiencias de aprendizaje:
Apoyo administrativo
Exploración de carreras de aviación
Custodio y trabajador
Ambiental y Embellecimiento
Salud y Servicios Humanos
Capacitación basada en la industria: HVAC, técnico automotriz, consultorio médico
Tecnologías de la información
Capacitación de preparación para el trabajo
Seguridad Pública y Seguridad Nacional
Asistentes de campamento de verano
¡Y más!
What You Will Need:
Full name
Home address
Telephone number
Social Security number
Date of birth
Email address
Work or volunteer experience
¿Qué necesitarás?
Nombre completo
Direccion de casa
Número de teléfono
Número de seguro social
Dirección de correo electrónico
Experiencia laboral o voluntaria
Eligiblity to Work:
Reside in Prince George's, MD
Age 14 to 22 as of July 1, 2023
Eligible to work in the United States
Elegibilidad para trabajar:
Residir en Prince George's, MD
De 14 a 22 años al 1 de julio de 2023
Elegible para trabajar en los Estados Unidos
Source: SYEP
Langley Park Community Center
1500 Merrimac Dr.
Adelphi, MD 20783
United States