Image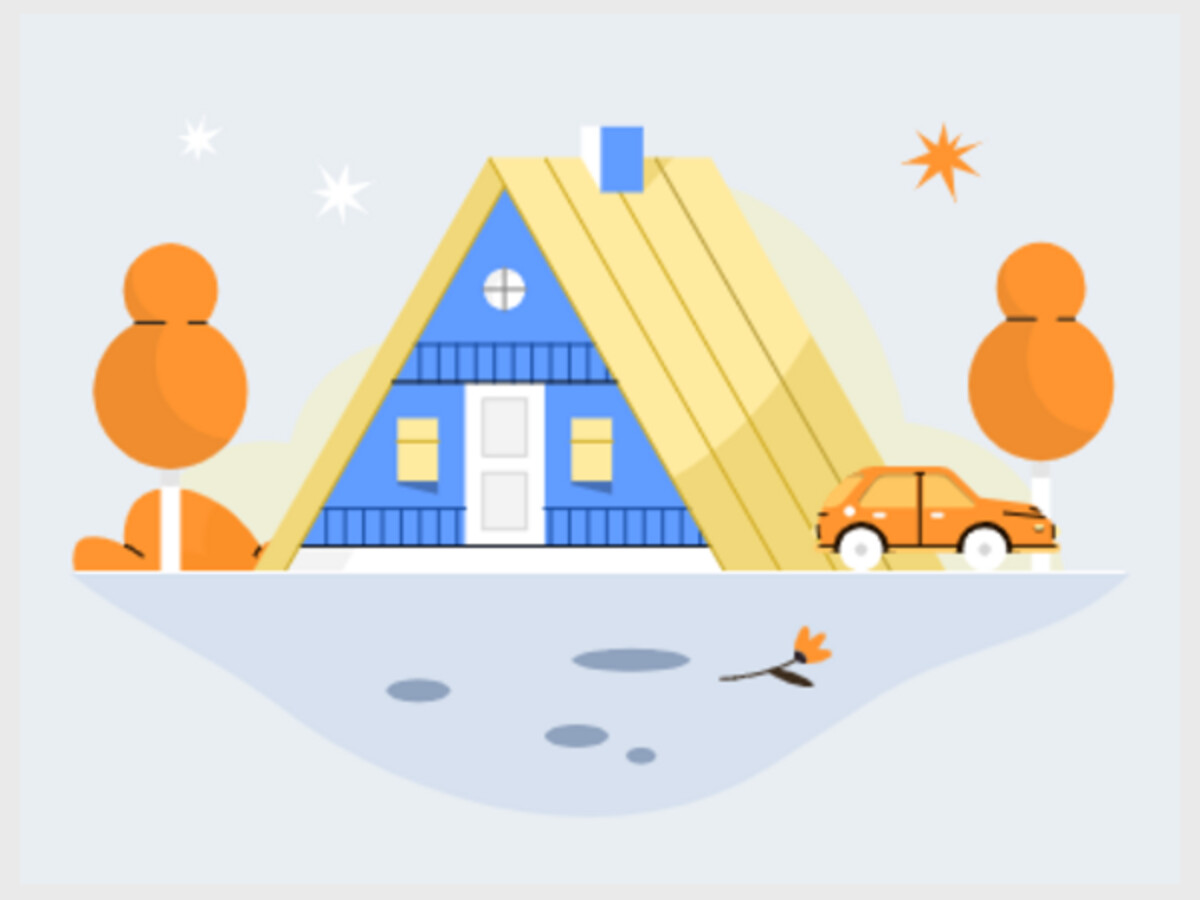 Public safety officials will discuss concerns about crime and townhome communities during a District 6 County Council forum set for Saturday, Feb. 4, from 10 a.m. to noon. 
Community leaders and residents are invited to attend. Register for the forum on Eventbrite:  
https://www.eventbrite.com/e/public-safety-forum-tickets-510937175847
The public safety forum is hosted by District 6 County Councilwoman Wala Blegay, whose district includes Largo and Fairwood, an unincorporated part of Bowie. The forum comes after a rash of carjackings that prompted a juvenile curfew last year. A District 6 resident died in a fatal carjacking at a Largo gas station in December 2022. 
The forum announcement reads: "District 6, we have heard your concerns... We will not rest until we have addressed the root causes of all crime and public safety concerns in our community."  
In other County Council news, members passed legislation limiting townhome communities in low-density areas like Church Road, Blegay noted in a recent email to constituents.
"There has been actions of some developers to oversaturate our streets with townhome developments which has not brought value to our community," Blegay wrote. The County Council passed CB-17 to limit townhomes in low-density areas, stated Blegay, who called for "consistent" development.
This event information has been corrected to indicate that the townhome legislation is a separate topic from the safety forum.
Bishop McNamara High School
6800 Marlboro Pike
Forestville, MD 20747
United States