American Ballet Theatre presents "Romeo and Juliet" at the Kennedy Center in Washington, D.C.
Image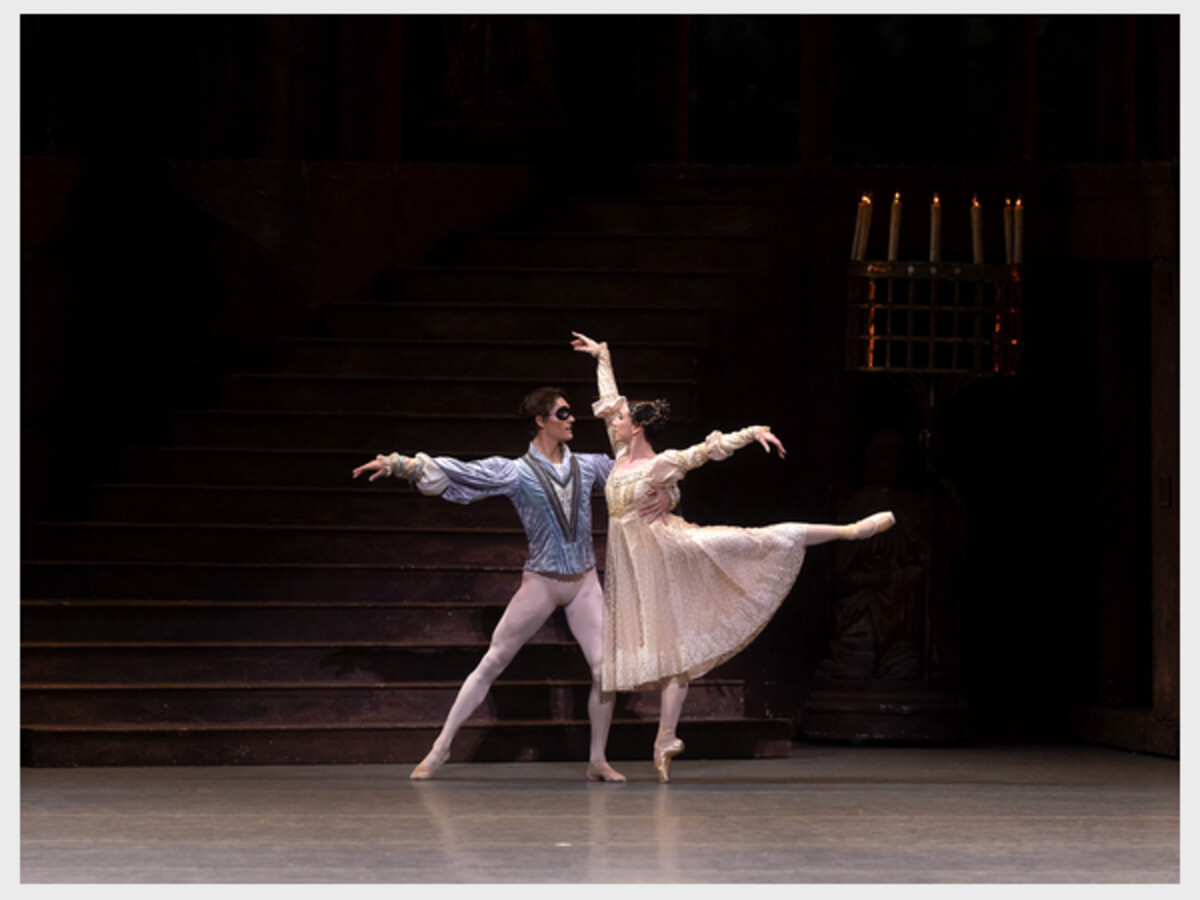 This post expresses the views and opinions of the author(s) and not necessarily that of The Bowie Sun management or staff.
Join us February 15-19 at the John F. Kennedy Center in Washington D.C. for ABT's one week run of Romeo and Juliet. Choreographed by Kenneth MacMillan, this ballet based on Shakespeare's tragic play for forbidden love had its Company Premiere at the Kennedy Center in 1985. 
At February 17th's evening performance, the roles of Romeo and Juliet will be played by Cassandra Trenary and Herman Cornejo. Tickets are on sale now on the Kennedy Center website.
John F. Kennedy Center for the Performing Arts
2700 F St NW
Washington, DC 20566
United States