Teens of Color Abroad - State Department Language Program
Image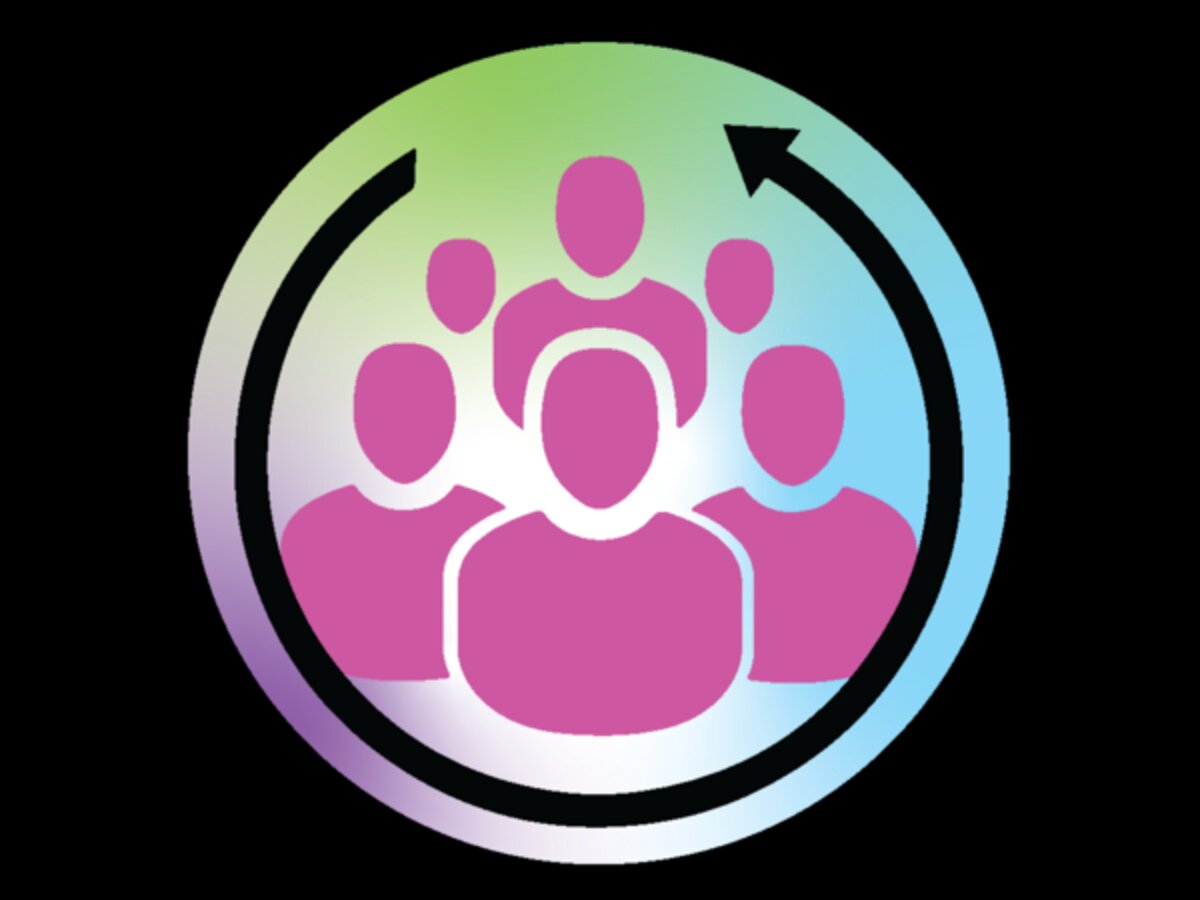 Join Teens of Color Abroad for a webinar with a former participant in the U.S. State Department's National Security Language Initiative for Youth. The federal program, known as NSLI-Y, allows students to study languages abroad.
Register here for the Zoom webinar.
The New York-based nonprofit Teens of Color Abroad provides language class scholarships and sponsors passports for students studying overseas. Check out the website to learn more about the scholarship application process.
Teens of Color Abroad
(Zoom webinar)
Brooklyn, NY
United States