Things To Do in Bowie This Weekend
Image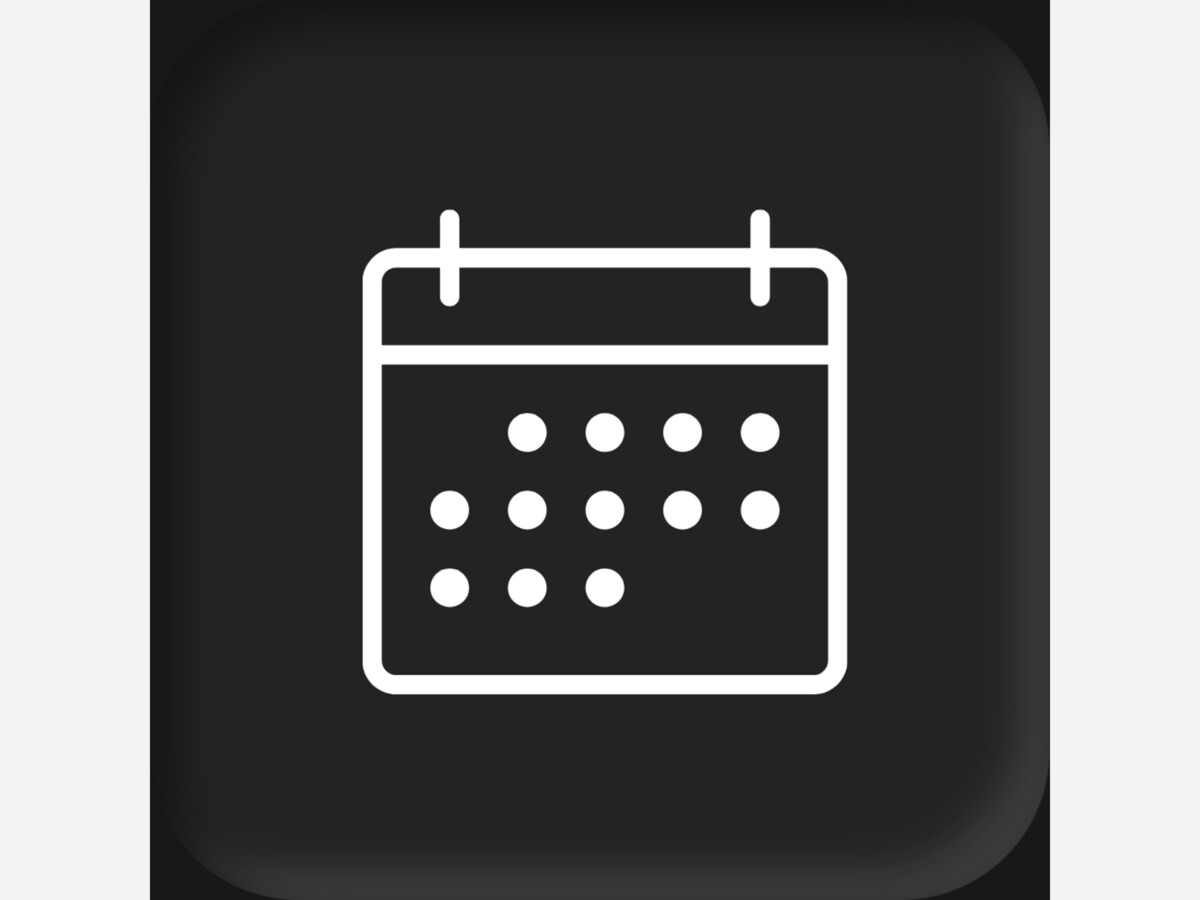 Fairwood Community Park Hosts a Cherry Blossom Kite Fest
It is a spring tradition for many local families to venture downtown with the kids for a kaleidoscope of kite flying on the National Mall. But there are several parks participating in the National Cherry Blossom Kite Festival, including Fairwood Community Park in Bowie and Bladensburg Waterfront Park. The kite flying at Fairwood is March 26, from 10:30 a.m. to noon. Rain date: March 27. Check the Facebook event page for updates.
Actress Joins Bowie State Researchers at Event to Combat Spam
Actress Tichina Arnold is best known as co-star of the CBS hit sitcom, "The Neighborhood." But a little known fact is that Arnold also is an international spokesperson for an anti-spam app called Gabriel Crypto. The app is part of a research project at Bowie State University that will be unveiled during a March 25 event with Arnold. The free event is open to the public. Register on the Bowie State website. Masks and proof of vaccination are required to attend. Arnold is working with Bowie State researchers to help spread awareness about the $32 billion a year spam problem known as phishing. Students are conducting research to improve the speed of detecting new spam and to ensure that the Gabriel Crypto app functions on an iPhone.
Interview On-the-Spot at Bowie Job Fair
Bowie Youth & Family Services and the City of Bowie Gymnasium are jointly hosting a summer job fair March 26 for youth and young adults ages 16 to 24. Don't be late as the job fair, now in its seventh year, has attracted over 300 youth and young adults. The event runs from 9 a.m. to noon. Come dressed for success as employers will be accepting applications, conducting interviews and even hiring on-the-spot in some instances. Both full- and part-time summer employment opportunities will be available. Registration is not required. However, preregistered young adults will be entered in a drawing to win a $50 Target gift card.
Apply for a Youth@Work Summer Job

Applications will be open until March 31 for the Prince George's County Youth@Work/Summer Youth Enrichment Program. County youth ages 14 to 22 may apply for summer jobs and enrichment opportunities.

Sign Up for Wizards Basketball Camp in Bowie
The Wizards summer basketball camp is offered at several locations in the Washington region, including at the City of Bowie Gym. There's still time to register on the Wizards website. The camp is open to boys and girls, ages 6-14. Summer camp hours: 8:30 a.m. to 3 p.m. Fee: $350. Camp sessions: August 1-5 and August 8-12.
More Weekend Ideas

Get inspired to plan your next weekend by browsing upcoming events: