President Biden to hold rally at Bowie State University
Image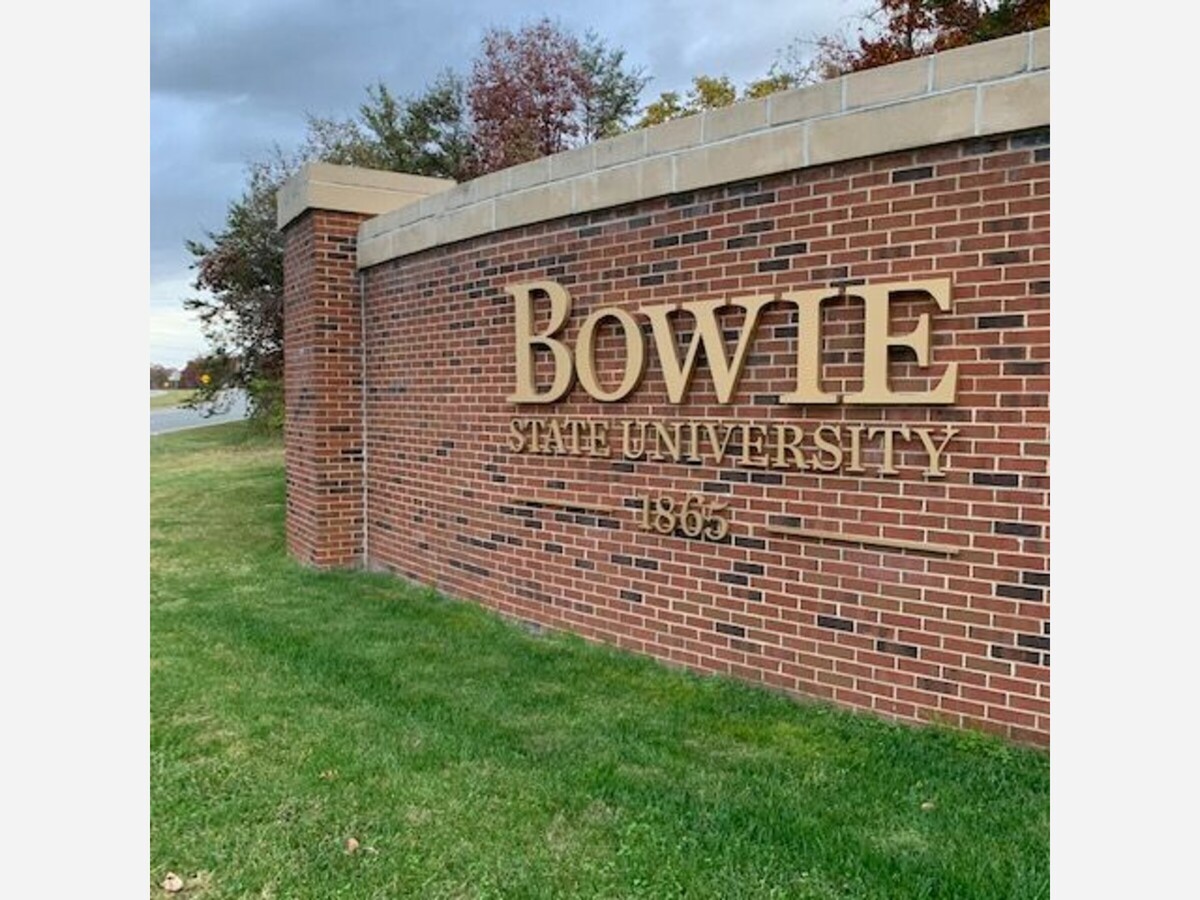 President Joe Biden is heading to historically black Bowie State University for his election eve rally Nov. 7, according to an invitation emailed to Maryland Democrats. 
Wes Moore, the Democratic nominee for Maryland governor, Sen. Chris Van Hollen and other Maryland Democrats also are expected to join Biden for the get-out-the-vote rally. 
This isn't the first time that Democratic presidents have rallied in Bowie given its reliably blue base. Former Presidents Barack Obama and Bill Clinton showed up for an election rally at Bowie State in 2010 in support of then-Governor Martin O'Malley (D).  Sen. Hillary Clinton, in her 2008 bid for president, attended a town hall on the campus that year.
Biden joined midterm election rallies this week for candidates in New Mexico, California and Florida, according to the president's public schedule. Monday's event in Bowie starts at 4 p.m.