Bowie native to perform at KCON LA this weekend
Image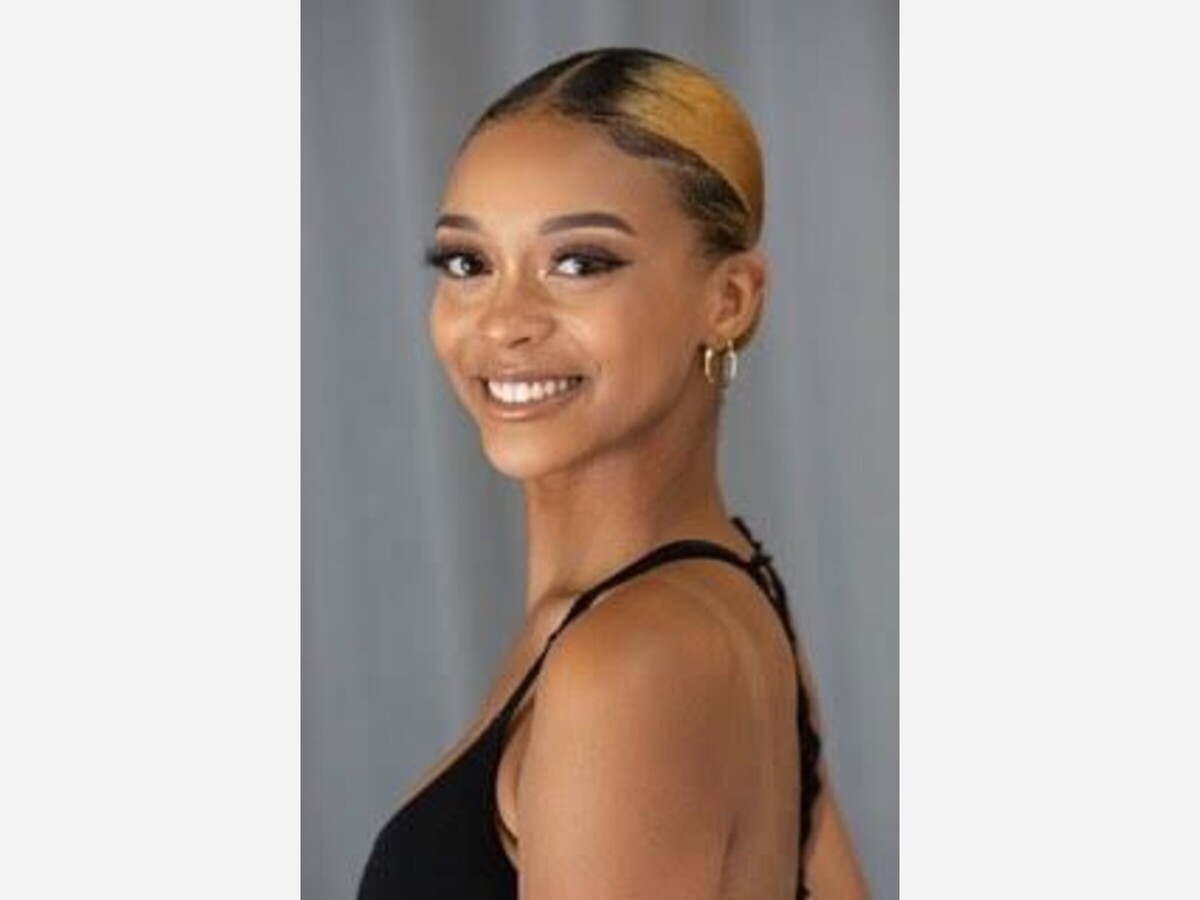 Bowie native Drew Allen is among the U.S. dance students performing this weekend at KCON Los Angeles, a celebration of Korean pop music featuring some of the best known K-pop artists.
Allen and 12 of her classmates from the Boston Conservatory at Berklee will perform multiple times during the convention Aug. 19-21, including the opening of the Saturday night concert. The weekend concerts at Crypto.com Arena include performances by YouTube favorites Itzy, NCT Dream, Stray Kids and more.
The students' dance piece, aptly titled KCON, will showcase songs from BTS, NCT U and other top K-pop groups. The event marks the first time that Boston Conservatory students have participated in a major K-culture event.
Their performance in Los Angeles is the culmination of a new dance course designed to expose students to K-pop dance and its cultural influences. Boston Conservatory's KCON Performance Repertory dance course launched in spring 2022 and is supported by the CJ Cultural Foundation.
As part of the course, students developed the KCON performance with guest choreographer Jennifer Archibald. Archibald's KCON features an eclectic mix of K-pop and contemporary dance.
"Growing up dancing since I was five [at Dance Expressions in Upper Marlboro], I have always dreamt of being on a big stage performing in front of thousands. Being able to attend such a prestigious school such as Boston Conservatory at Berklee, I have been able to get the intense training to get me to the big stage," Allen said. 
She added, "I am beyond grateful to be able to have gotten this opportunity, work with Jennifer Archibald in this process, to be able to learn more about the K-pop community and industry, and to be able to represent a school of amazing artists."
Boston Conservatory, which merged with Berklee College of Music in 2016, consistently ranks as a top school for performing arts.