Image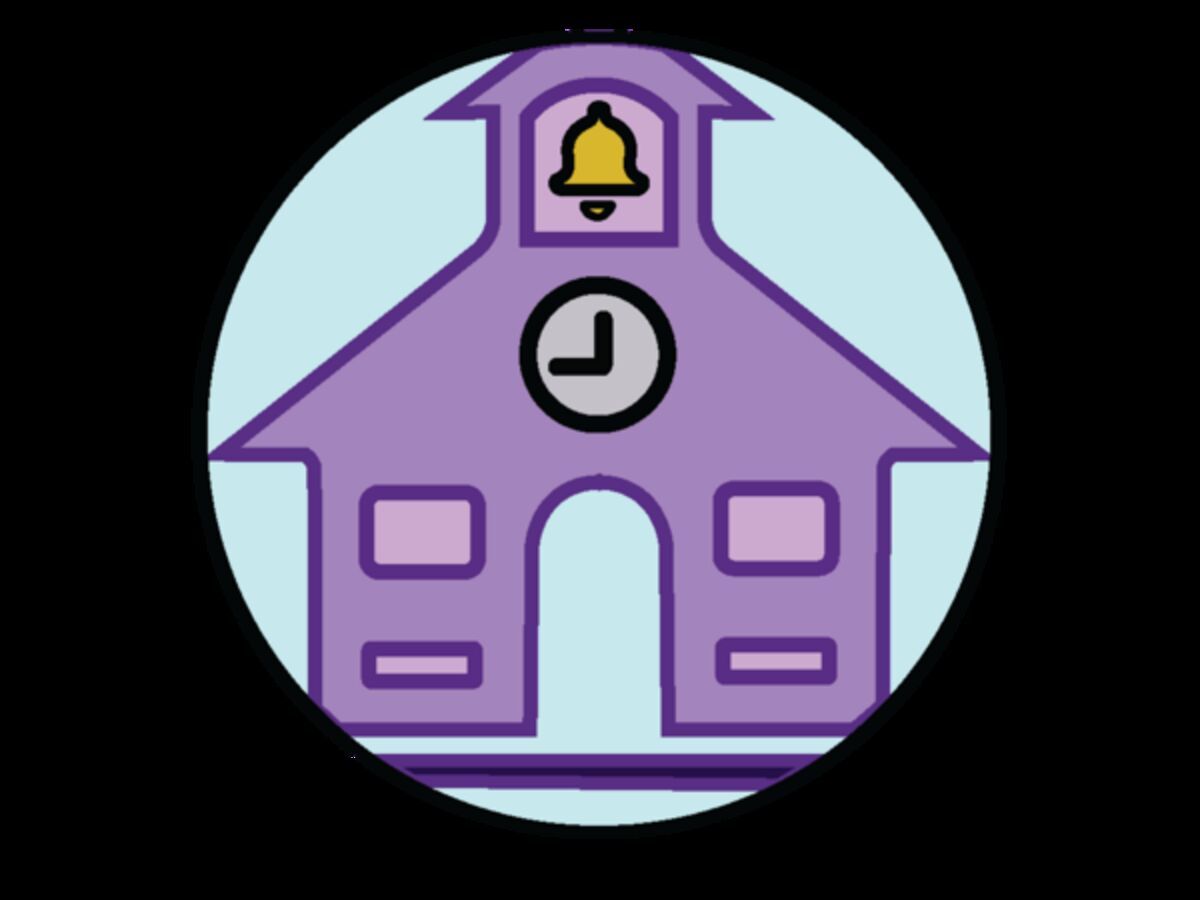 Who isn't feeling the pinch of inflation? To provide some relief, the Prince George's County Stand Up and Deliver program is sponsoring grocery bag/meal giveaways at multiple locations June 25:
June 25 at 9 a.m.
Kingdom Fellowship
High Point High School
Beltsville, MD 20705
First Baptist Church of Highland Park
6801 Sheriff Rd.
Landover, MD 20785
June 25 at 10 a.m.
Ebenezer Church of God
7550 Buchanan St.
Landover Hills, MD 20784
New Home Baptist Church
8320 Landover Rd.
Landover, MD 20785
Love A.M.E. Church
Capitol Heights Elementary
601 Suffolk Ave.
Capitol Heights, MD 20743
Kingdom Fellowship
High Point High School
3601 Powdermill Rd.
Beltsville, MD 20705
United States