Bowie City Council Meeting
Image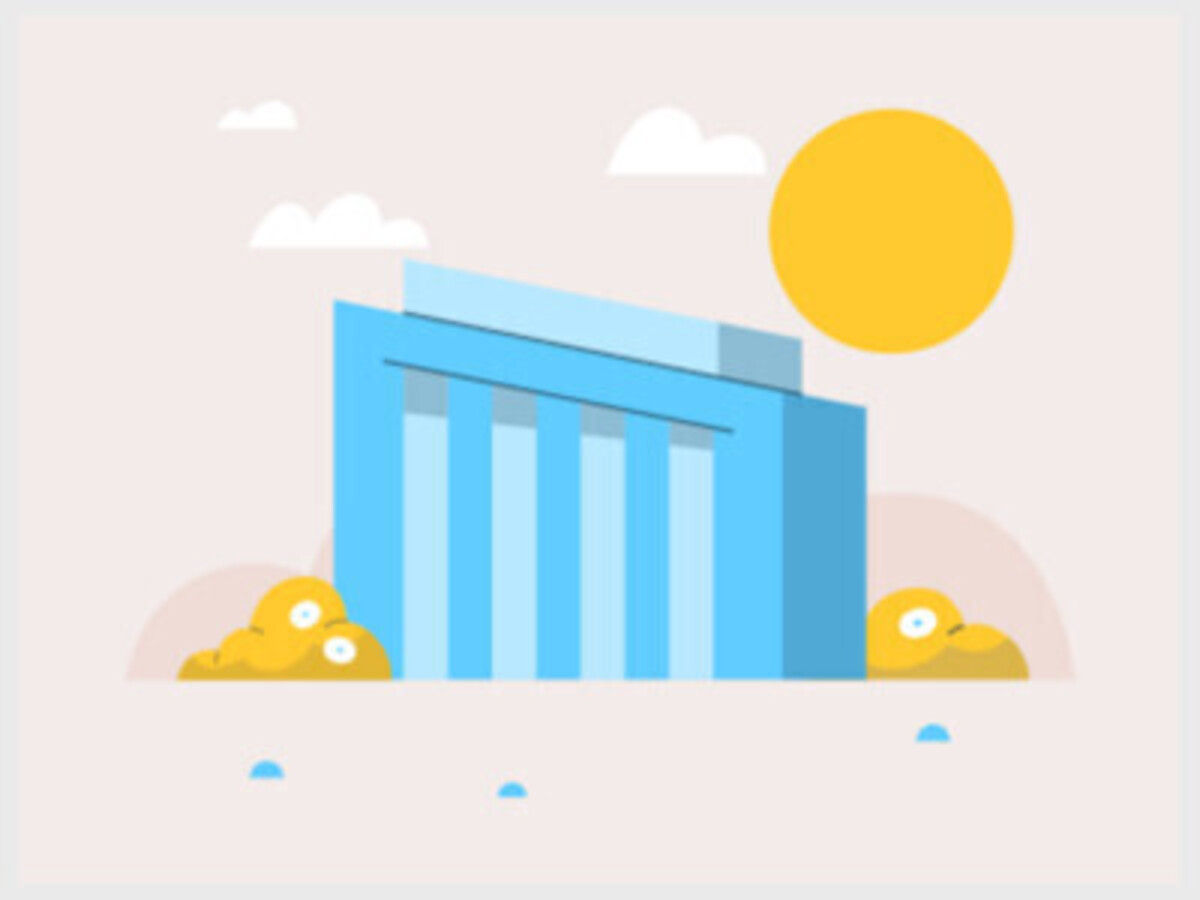 Here's how to watch or participate in Bowie City Council meetings:  
View the meeting agenda and related documents:  
The meeting agenda is posted on the Thursday before a Monday meeting and contains links to staff reports and other documents.
The agenda and related documents are referred to as the Council agenda package.
Save the meeting schedule to your calendar:
Meetings start at 8 p.m. and are generally held on the first and third Mondays of each month.  
Special meetings are added from time to time. Check the meeting calendar for updates. 
March
March 6 - Council Meeting
March 20 - Council Meeting
April
April 3 - Council Meeting
April 10 - Special Council Meeting:
Introduction of FY 2024 Budget
Ordinance & CIP Resolution & Public Hearing
Budget Worksession #1
April 17 - Council Meeting: Budget Worksession #2
April 24 - Budget Worksession #3
April 26 (Wednesday) - Budget Worksession #4
May
May 1 - Council Meeting:
Public Hearing on Budget, CIP & Constant Yield Tax Rate
May 8 - Budget Worksession #5
May 15 - Council Meeting:
Adoption of FY 2024 Budget & CIP
June
June 5 - Council Meeting
June 20 (Tuesday) - Council Meeting
 July
July 3 - Council Meeting
July 10 - Council Meeting
August
August 7 - Council Meeting:
Annual Transportation Priorities
September
September 5 (Tuesday) - Council Meeting
September 18 - Council Meeting
October
October 2 - Council Meeting: Police Chief Update
October 16 - Council Meeting
November
November 7 - City Elections
November 20 - Swearing-in Ceremony
November 27 - Council Meeting
December
December 4 - Council Meeting
---
---
Bowie City Hall
City Council Chambers
15901 Fred Robinson Way
Bowie, MD 20716
United States