Bowie City Council Meeting
Image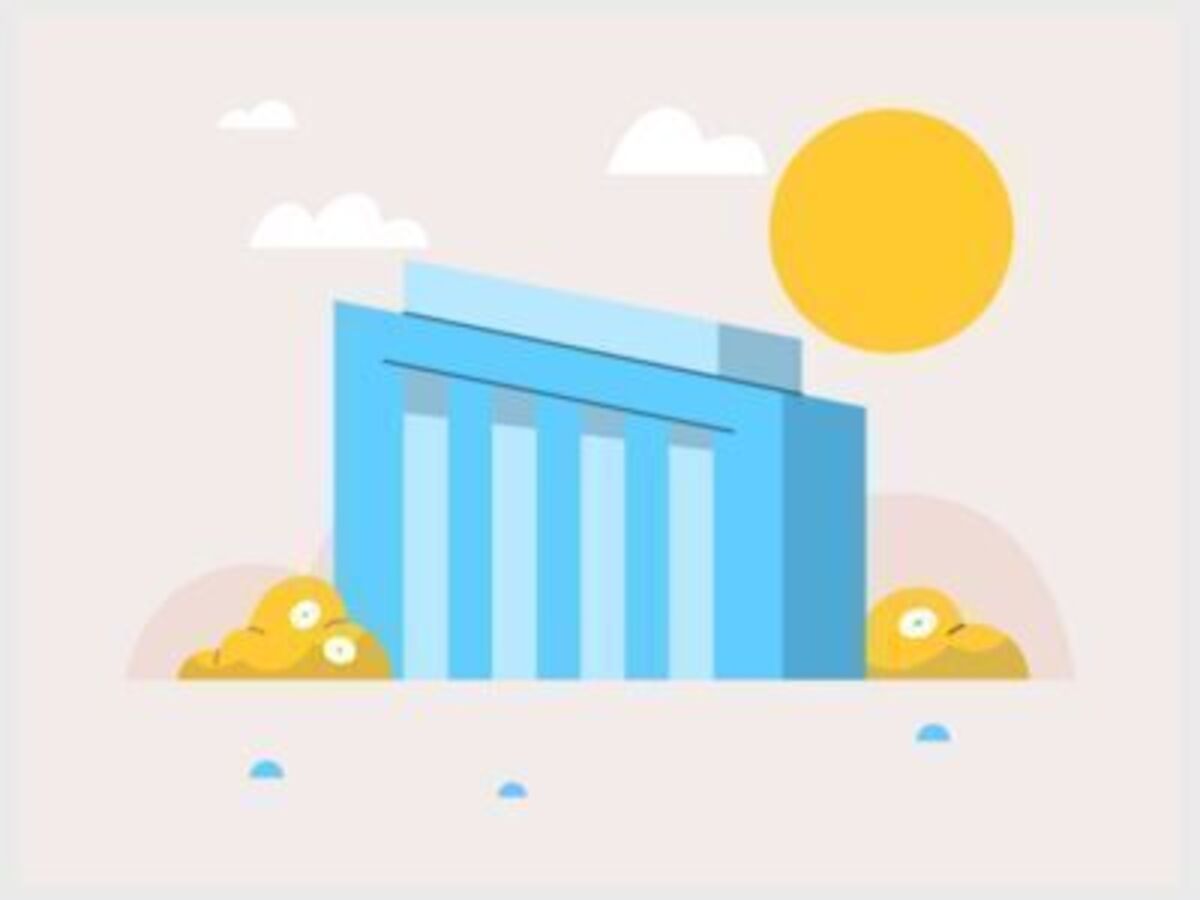 The Bowie City Council votes on a wide range of issues that could affect your quality of life, such as development, program budgets and new facilities. Be an informed citizen. Check what's on the agenda or watch the meetings live. 
Meeting dates:
City Council meetings typically take place on the first and third Monday of the month at 8 p.m.  Click the date for more details:
Meetings can be viewed live:
Youtube: @CityofBowieMD
FIOS Channel 10
Comcast Channels 71 and 996
For more information:
See the schedule of all city meetings, which includes committee and stakeholder meetings.
Bowie City Hall
Council Chambers
15901 Fred Robinson Way
Bowie, MD 20716
United States