MPT/WBAL Gubernatorial Debate
Image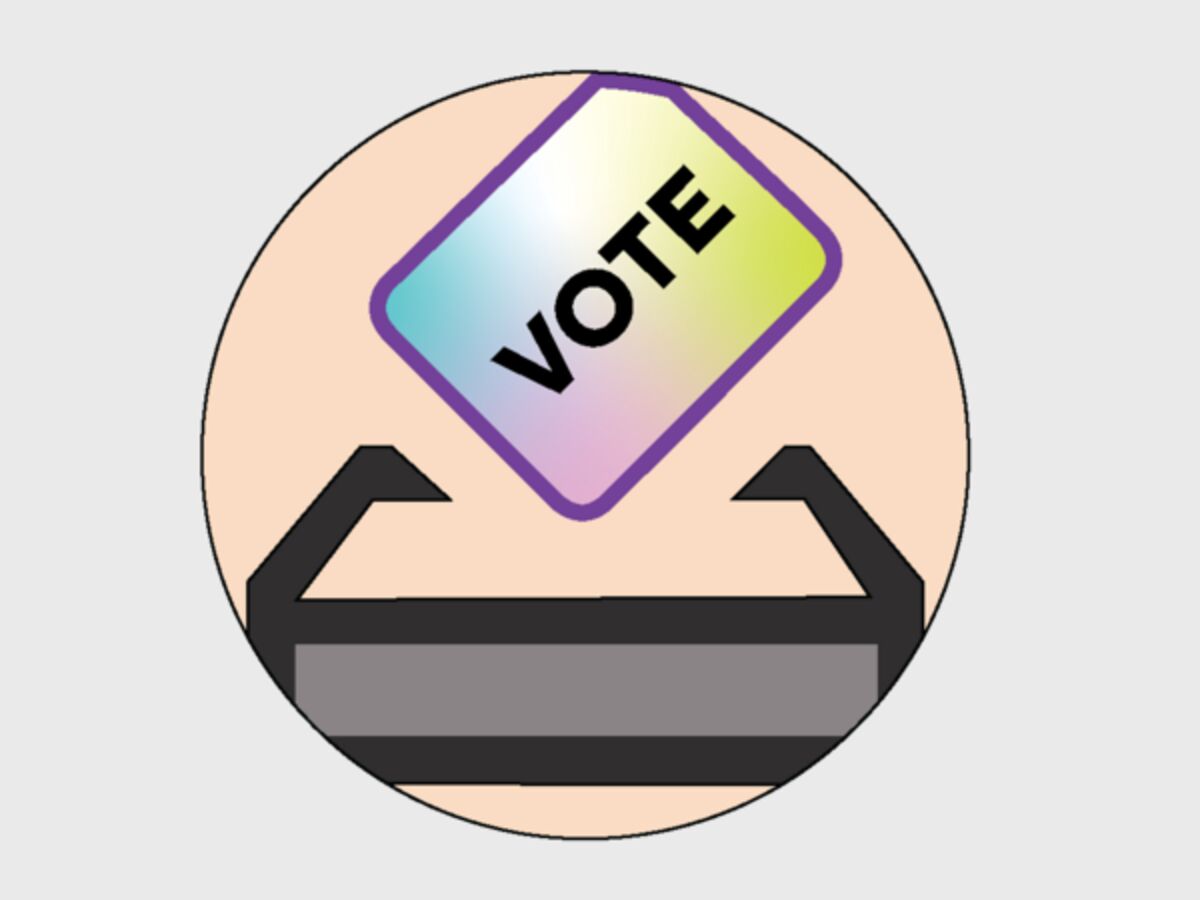 Maryland Public Television (MPT) and WBAL TV are hosting a gubernatorial debate that will air Oct. 12 at 7 p.m.  The debate will be broadcast on MPT and streamed live on mpt.org.
Only gubernatorial candidates from the two major political parties have been invited to the debate: Democratic Party nominee Wes Moore and Republican Party nomineee Del. Dan Cox. 
According to MPT, the debate invitation was based on poll data and other research showing "significant voter interest and support" for Moore and Cox. The other gubernatorial candidates from the Green Party, Libertarian Party and Working Class Party were previously featured on the MPT show "State Circle." 
Maryland Public Television
Irene and Edward H. Kaplan Production Studio
11767 Owings Mills Blvd.
Owings Mills, MD 21117
United States