Peroutka Campaign Prayer Service
Image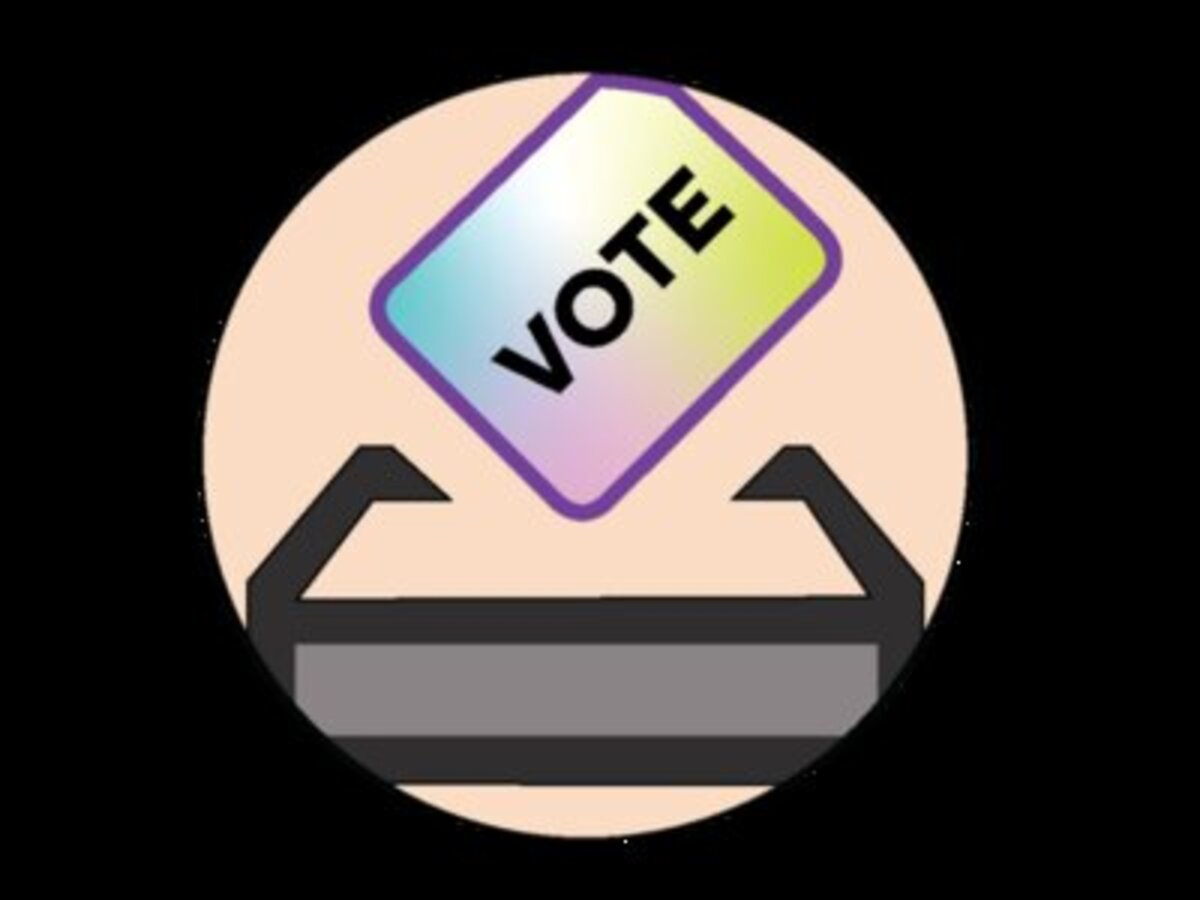 The campaign for Michael Peroutka, the Republican nominee for Maryland Attorney General, is hosting a Sunday prayer service Sept. 11 that will be streamed on YouTube at 7:30 p.m.
The campaign urged supporters to plan to watch "from church, in a hall, or in a home." Click the link to watch:
https://m.youtube.com/watch?v=vClQckStp40
In an Aug. 29 email, the campaign stated, "Most importantly, we need prayers for Michael Peroutka who is being attacked on a daily basis for serving God." The email included a donation button and also quoted a scripture in Matthew 18:20: "For where two or three are gathered together in my name, there I am in the midst of them." 
The campaign called on supporters to pray collectively about four things specifically: "To give thanks for the landslide victory in the [Republican] primary election," to pray against "the dark forces of pure evil we are up against," for "[m]ore volunteers as our campaign gains momentum," and "[g]reat financial support as our tiny army faces the tremendous battle ahead."
For more information about the 2022 general election, visit the state board of elections website.
Peroutka for Attorney General
(via YouTube)
Millersville, MD
United States