Gubernatorial Election Forum
Image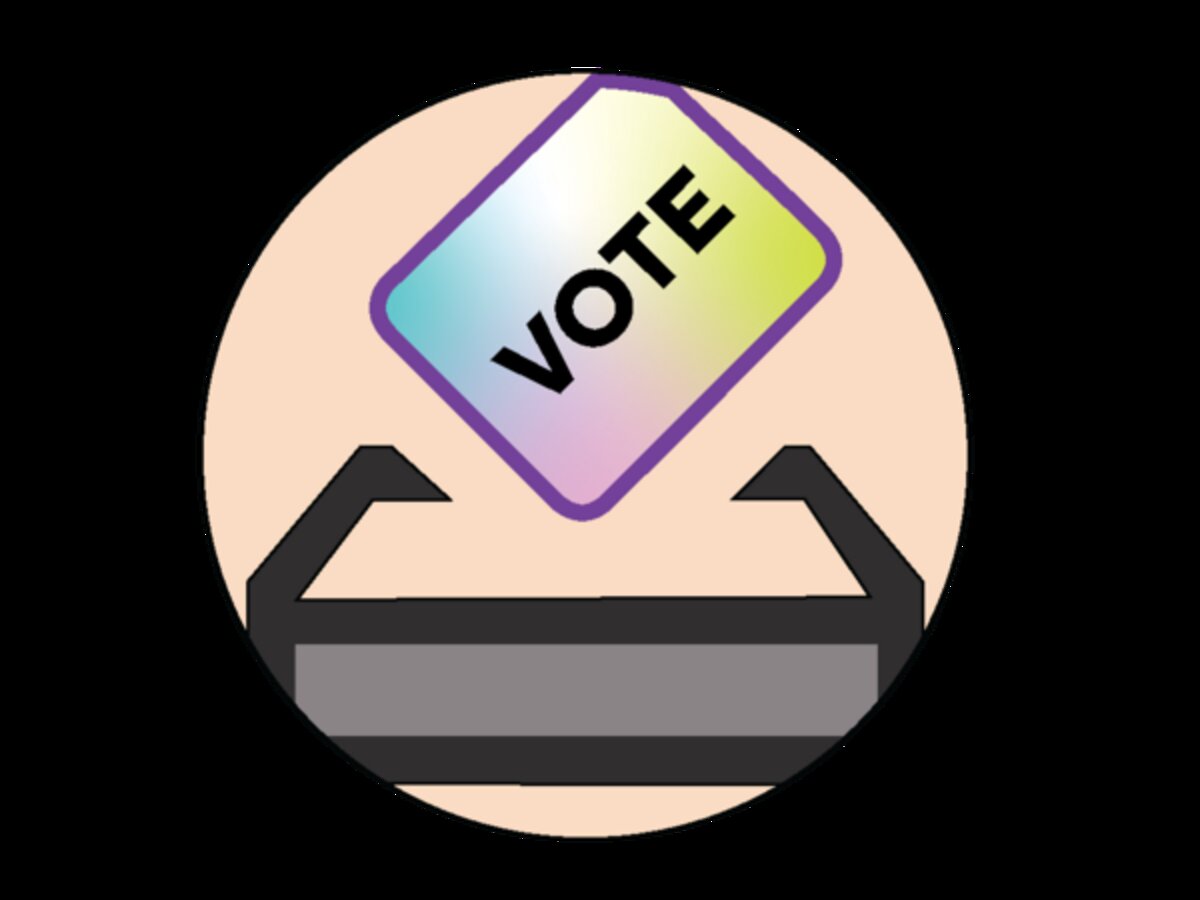 Maryland Family Network is hosting a virtual election forum with gubernatorial candidates Del. Dan Cox (R) and Wes Moore (D) Sept. 14. 
Register to receive the Zoom link.
The forum will focus on issues related to child care, education and family support. Each candidate will have one hour to speak and address questions from early educators and other advocates for young children. Cox will speak at 1 p.m. and Moore will join the Zoom at 2 p.m.
Baltimore-based Maryland Family Network is a nonprofit that does not oppose or support any political candidate.
For more information about the 2022 gubernatorial election, visit the state board of elections.
Maryland Family Network
(via Zoom)
Baltimore, MD
United States