Register for Free Driving Classes
Image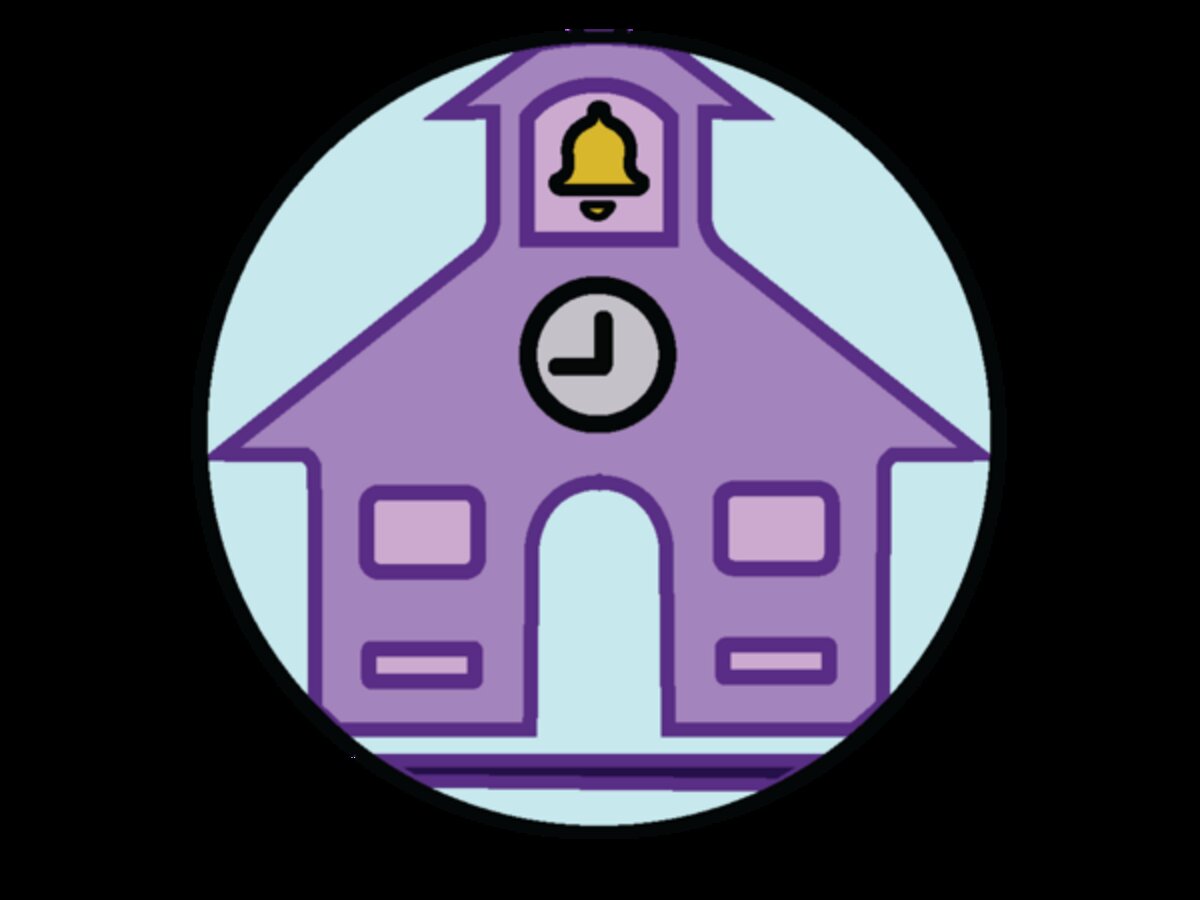 Cost shouldn't be a barrier for students who want to learn how to drive. Apply for free driving lessons through the Coalition for Public Safety Training in Schools. 
The coalition is working with Landover-based Linnel Driving School to offer scholarships to students aged 16 to 19 who attend Prince George's County Public Schools. Driving school scholarship applications are due by Sept. 16.
The driving school offers both virtual and in-person classes. Contact the driving school if you need to arrange pick up at the Largo or New Carrollton Metro stations.
Coalition for Public Safety Training in Schools
6316 Oxon Hill Rd.
#815
Oxon Hill, MD 20745
United States