Meeting: Renter Protections
Image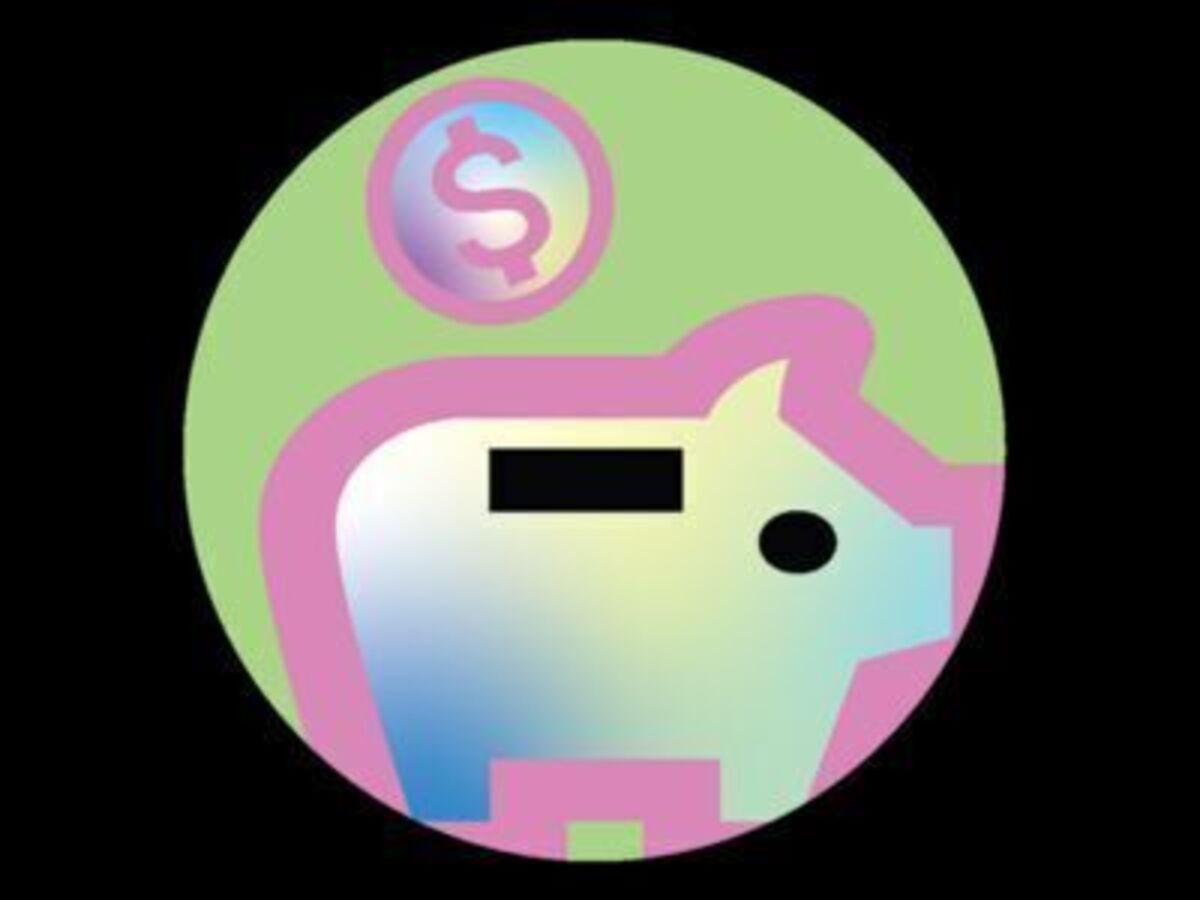 Amid an ongoing pandemic and rising food and gas prices, tenants are struggling to pay increased rent. Learn strategies to protect against rent hikes at a meeting hosted by the Laurel Housing Justice Coalition, a group led by CASA Maryland. 
Tenants from other communities outside of Laurel are welcome to attend. Participants will have the opportunity to sign a petition calling for anti-rent gouging legislation.  
The rent hike protection event comes after a group of seniors in Laurel fought a doubling of their rent and worked out a compromise with the building owner with help from CASA and Laurel City Council Member Martin Mitchell, as reported in the Washington Post. Additional events are planned, including a press conference with Mitchell outside the Westgate apartments management office in Laurel July 7.
Laurel Boys and Girls Club
701 Montgomery St.
Gray Room
Laurel, MD 20707
United States