Bowie girl among teens arrested after fleeing stolen Hyundai
Image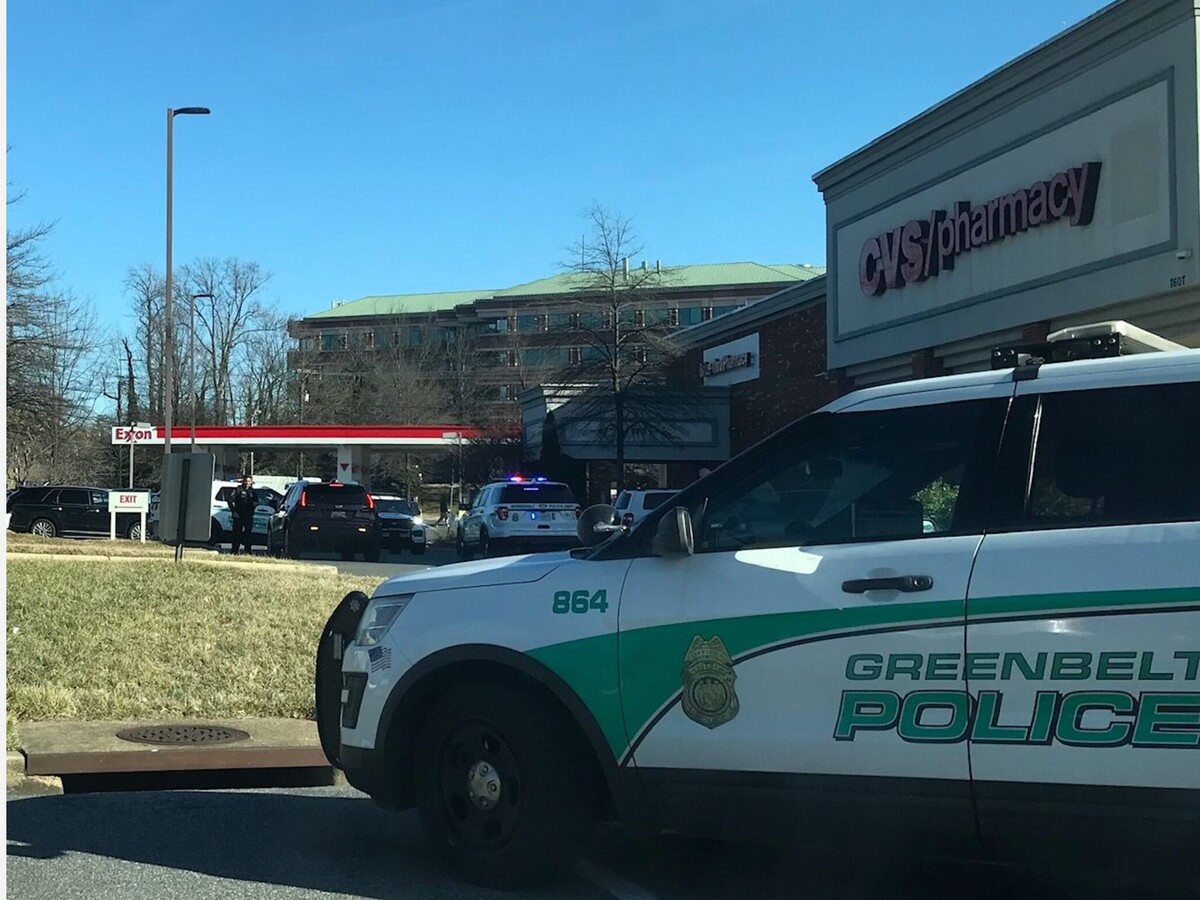 GREENBELT, Md. – A 16-year-old girl from Bowie was among a group of underage teens arrested Feb. 4 after crashing and fleeing stolen vehicles in Greenbelt, police said.
The Bowie girl was arrested along with two 14-year-old boys from Greenbelt. Names of the three teenagers were not released.
According to police, the teens were involved in crashing two stolen vehicles, a Hyundai and a Kia. No injuries were reported during the accidents that occurred minutes apart, police said.
Hyundai and Kia vehicles have become targets for thieves after videos on how to easily hot-wire them spread across TikTok, according to media reports.
Reached by phone as the scene was unfolding, Hannah Glasgow, Greenbelt Police public information officer, said, "We have juveniles in custody right now after they were located in the stolen vehicle."
 "There was no car pursuit. We did not chase anyone in a vehicle," Glasgow said.
This Bowie Sun reporter happened to be on the scene just before 2:30 p.m. when two teens were arrested in a nearby CVS parking lot at the Greenway shopping center. As Greenbelt police vehicles descended on the CVS, a police officer was observed shouting at a young male, "On the ground now!"
Moments later, a male teen in a red jacket was placed in a police cruiser while a girl was taken to a separate police vehicle, both of them in handcuffs. Across from the CVS, a dark vehicle with an open door could be seen idled along Greenbelt Road as traffic came to a standstill.
Greenbelt Police later posted details of the arrests on social media. The Facebook post described how the teens had crashed two stolen cars in one day.
They crashed a stolen Kia Soul into a tree on Mandan Road, fled and hopped into a Hyundai Sonata that had been stolen from Mandan earlier in the day. "Minutes later, the Sonata crashed into another car at the intersection of Greenbelt Rd. and Hanover Pkwy. and the occupants once again fled from the wrecked car," police said in a Facebook post.
The intersection of Greenbelt Road and Hanover Parkway was momentarily closed for the investigation, police said.
In November 2022, auto thefts represented the majority of offenses in Bowie. By December, the majority of offenses were shoplifting, thefts from autos and assaults, according to the city's most recent monthly crime report. 
Increase in stolen vehicles
Asked if there had been an increase in auto thefts in Greenbelt, Glasgow said, "Across Prince George's County, I think everyone is seeing an increase in stolen vehicles and property crime. We have certainly seen an increase in stolen vehicles."
Earlier in the day, more than 150 county residents voiced concerns about crime during a public safety forum with county officials Feb. 4.
Throughout the forum, officials said that additional resources and staff were needed to address police shortages and code enforcement. Prince George's County Council Vice Chair Wala Blegay, who organized the public safety forum, suggested funding community watch programs.
"As we do look at funding, we do need to make sure that communities start community watch," Blegay told residents. "That's something that our office, we are exploring how to get community watch going." Blegay represents County Council District 6, which includes unincorporated parts of Bowie, Mitchellville and Largo, where a fatal carjacking occurred in December 2022.
Chop shops targeting youth
Aisha Braveboy, the Prince George's County State's Attorney, explained to the crowd that young people are being targeted by crime rings selling air bags and other parts from stolen vehicles.
"So we want to be able to get those individuals who are directing this, who are financially benefiting from this, who are sending young people out to be the ones that get in trouble while they kind of are anonymous. We need to get all these players who are contributing to crime on our streets," Braveboy said. 
Though, she noted that the courts do not allow juveniles to be sentenced as long as adult offenders.