Take off! Mother-daughter duo launch rocket club for kids
Image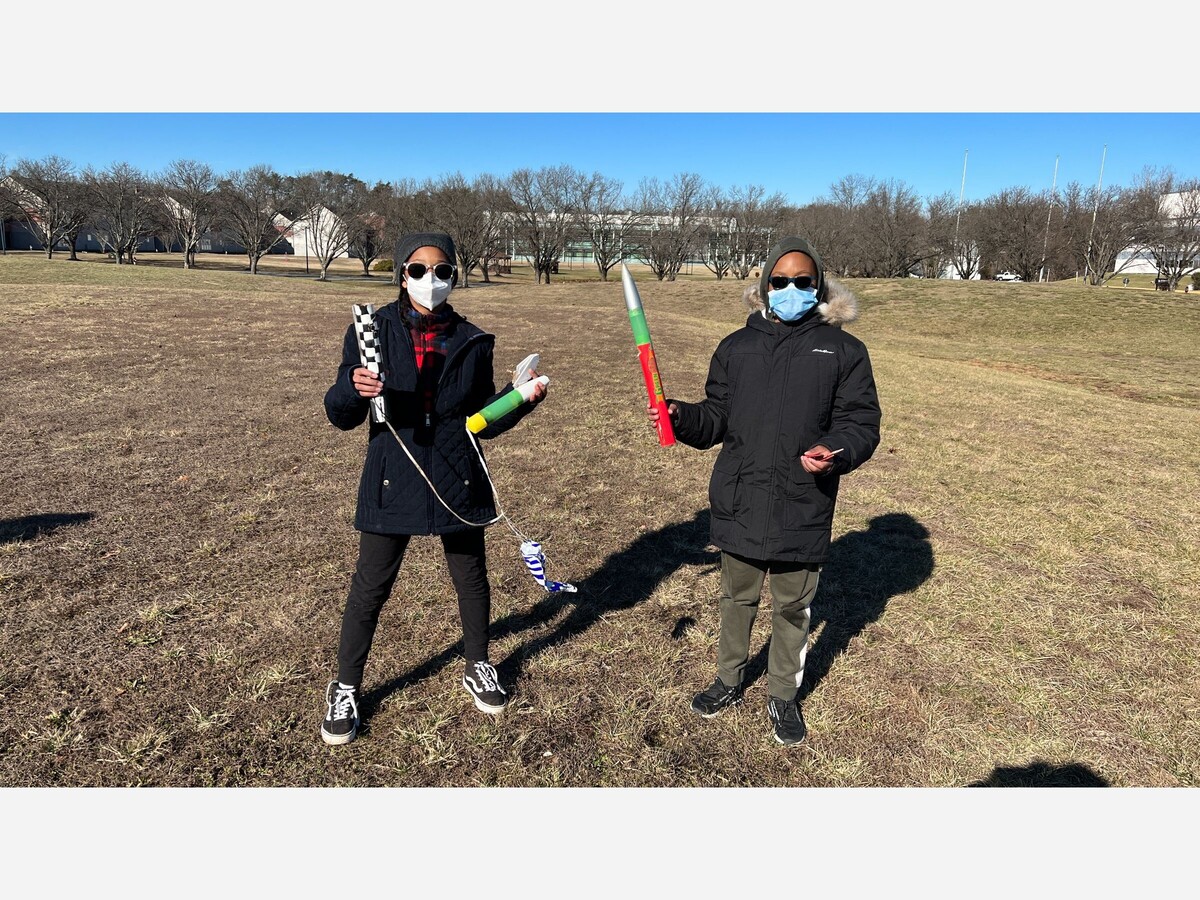 BOWIE, Md. - If rocket science sounds intimidating, then you've probably never attended a youth rocket launch. The trial and error is part of the thrill.
Chase a runaway rocket across the field!
Scramble for replacement parts after a rough landing!
Watch a row of rockets race to the clouds, then float down on a parachute–or nosedive.
"At the end of the day, you know, a lot of it can be fun. Rocket science can be fun," Charis Houston said. She first became interested in rocketry in the eighth grade. The astronautical engineering major recently wrapped up her junior year at Capitol Technology University in Laurel and is currently a satellite missions operations intern at Northrop Grumman.
She and her mother Robin Houston developed the FIRE Rocket Challenge in Prince George's County to spark greater interest in the aerospace field, especially among students in underrepresented groups. The rocketry program is geared for youth in grades 5-12 and includes several participants from Bowie.
The team held Saturday workshops throughout the school year and met for practice launches in Laurel. Although the club is winding down its first year, it will host a model rocket competition May 21 on the campus of Capitol Tech. No experience is required to participate in the free FIRE Rocket Challenge and workshops.
More than workshops, the FIRE rocket program offers the chance to compete nationally. Five of the students in the club are preparing to try out this summer for the U.S. Junior team. Winners of the U.S. competition will move on to the world championship to be held in Texas in 2023, the first time in decades that the international event has been held stateside.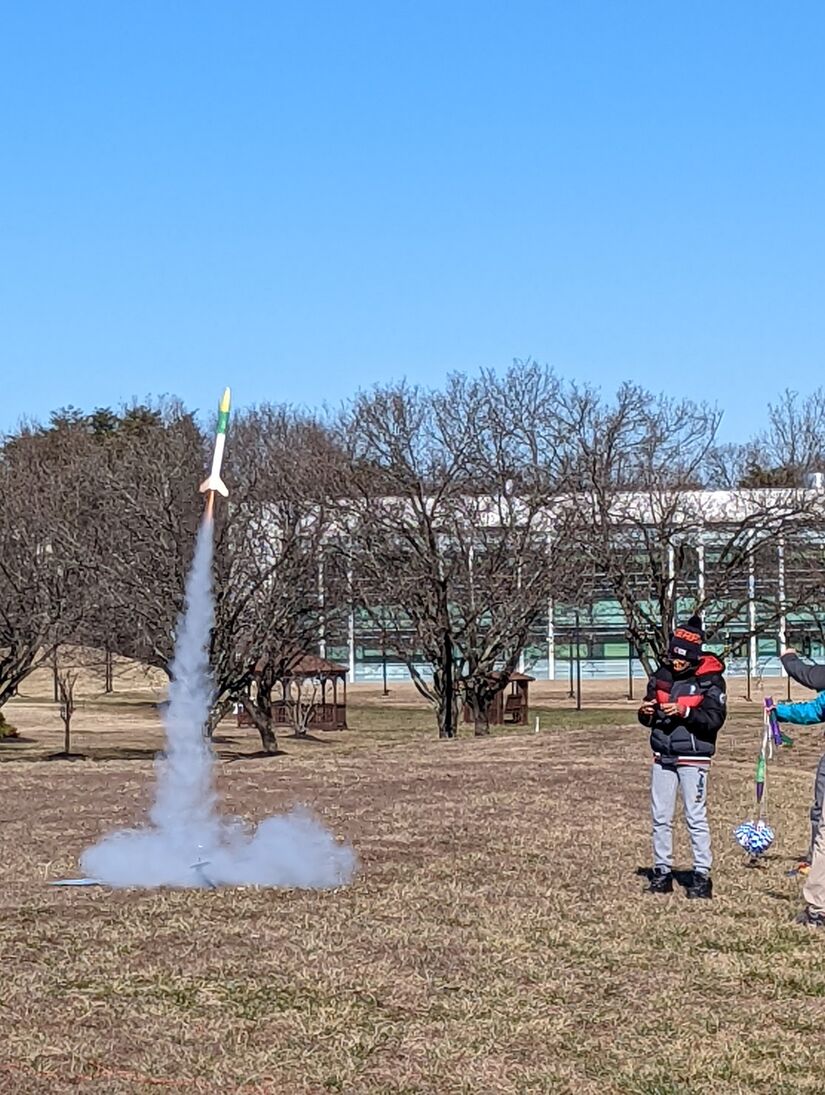 An accomplished international "space modeler," Charis twice earned a spot on the U.S. Junior team organized by the National Association of Rocketry (NAR). She competed globally in Poland in 2018 but was unable to travel to the 2020 competition in Romania, which was postponed due to COVID-19.
During the Poland competition, Robin could not help but notice that her daughter and one of her teammates "were the only two brown children" at the competition of 24 countries. "We returned home from Poland vowing to make the experience accessible to other children considered to be underrepresented in the STEM fields, especially aerospace," Robin explained.
For major model rocket competitions, sponsors typically cover the costs and industry professionals serve as coaches. 
"We discovered that it's not something that a lot of our kids are exposed to… There's a whole world of competition and camaraderie and networking. A lot of the senior guys on the team actually work for aerospace companies. Some of them own companies in aerospace and aviation… and the program offers scholarships for kids that belong to the organization," Robin said, referring to the national organization NAR.
Currently, FIRE Rockets is NAR's only local club headquartered in Prince George's County. Joining a NAR club is often the place to start to prepare for the American Rocketry Challenge. This major competition has attracted over 5,000 students in grades 7-12 since 2002.
"The NAR is excited to be supporting this section for the members and friends of the local chapter of the Future Innovative Rising Engineers, National Society of Black Engineers Jr. Chapter (FIRE NSBE Jr)!" Chuck Neff, section activities chairman at NAR, said in an email.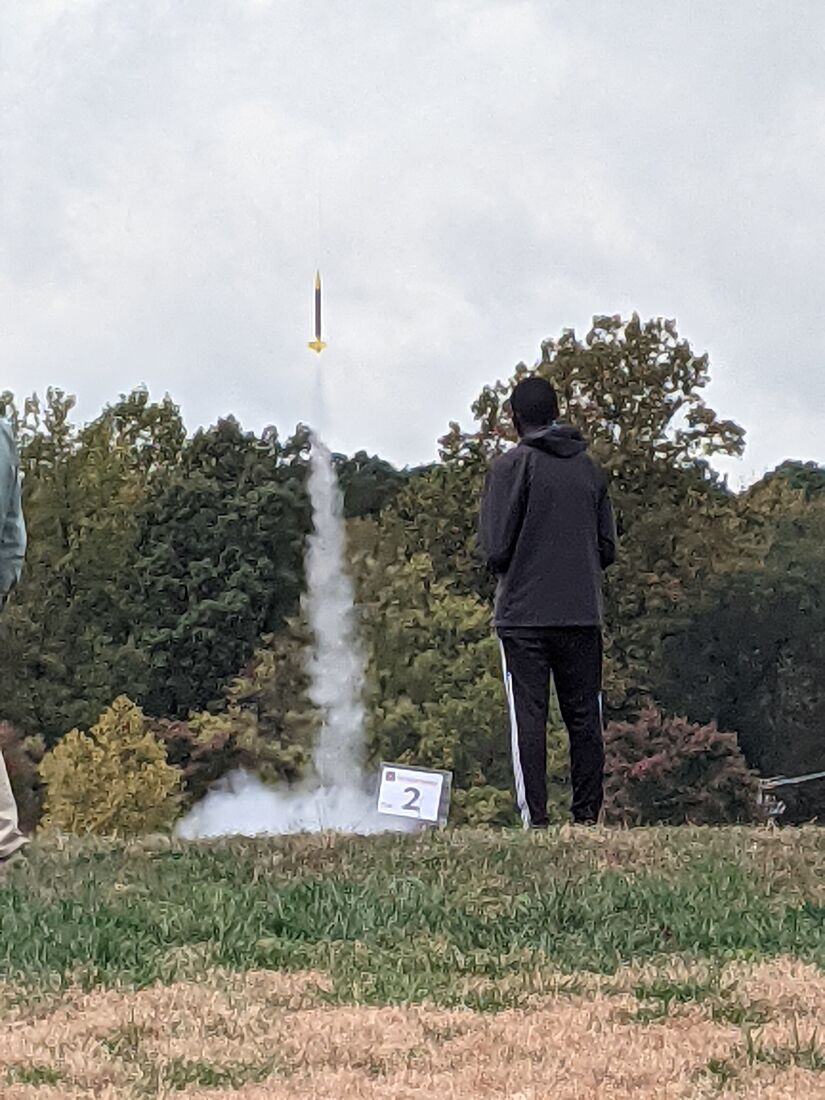 Combining STEM activities with what students learn in school "helps build the foundation of skills" for entry-level work in aerospace, said Charis, who aspires to work in mission operations or space policy.
You don't have to be a gifted student to get involved in rocketry. It starts with the right attitude, Charis said, "that attitude of, 'I want to be able to learn something. I want to be able to accomplish something, even if I may not understand everything right away or the first time.' You don't have to come to the table knowing and understanding everything. Initially, it's always a learning and growing process."
An educator in Prince George's County, Robin began looking outside the classroom for enrichment when her daughter was in elementary school. "I noticed that school wasn't providing the challenge that I wanted it to, and I had to start looking for extracurricular activities. And in my search, I found it difficult to find quality programs that I could afford," she said. "So I started creating activities and after school clubs for the schools that she was attending."
Robin eventually learned of Patriots Technology Training Center, which offers youth STEM programs and membership in NSBE Jr. While in middle school, Charis and her teammates won a solar system competition hosted by Patriots. The prize was an all-expense paid trip to space camp in Huntsville, Alabama, "where my interest for rockets and space really took off," Charis said.
After the space camp experience, Charis was eager to participate in more aerospace activities. In high school, she joined a rocketry program known as FIRE NSBE Jr. run by several engineers at NASA Goddard Space Flight Center. At the time, she competed in what's now known as the American Rocketry Challenge. "I did that up until I graduated high school and decided to return to FIRE as an assistant coach," Charis said.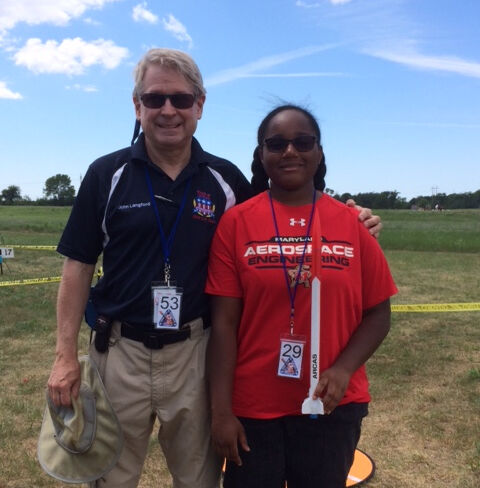 "This is exactly the whole point of STEM education, is to both motivate and inspire young people to take career paths… that they might not have otherwise thought about," said John Langford, chief executive officer of Electra.aero, a startup firm that is developing electric airplanes.
Langford is a financial supporter of FIRE Rockets, a club coach and mentor to Charis. "It's been a real delight working with Robin, who is on the frontlines of education," said Langford, a past president of the American Institute of Aeronautics and Astronautics (AIAA). He and Charis' mother have worked closely to focus attention on diversity issues, conversations that resulted in an AIAA scholarship opportunity.
Even though women make up half of the total workforce, they typically represent only about a quarter of the aerospace workforce and only 15% of aerospace engineers, Langford noted. "So, you want to talk about underrepresentation. That's pretty classic underrepresentation," he said.
In addition to the gender gap, many aviation occupations lack racial and ethnic diversity. The majority of aerospace engineers are white (76%), followed by 15% Asian, 14% Hispanic and 7.9% Black, according to the most recent data from the Bureau of Labor Statistics.
Diversity in the aviation industry was the subject of a congressional hearing last year. Industry representatives at the July 2021 hearing called for scholarships, training and youth programs to attract underrepresented groups to aviation and aerospace careers.
This article cannot be reprinted in whole or in part unless permission is granted by the author.

---
---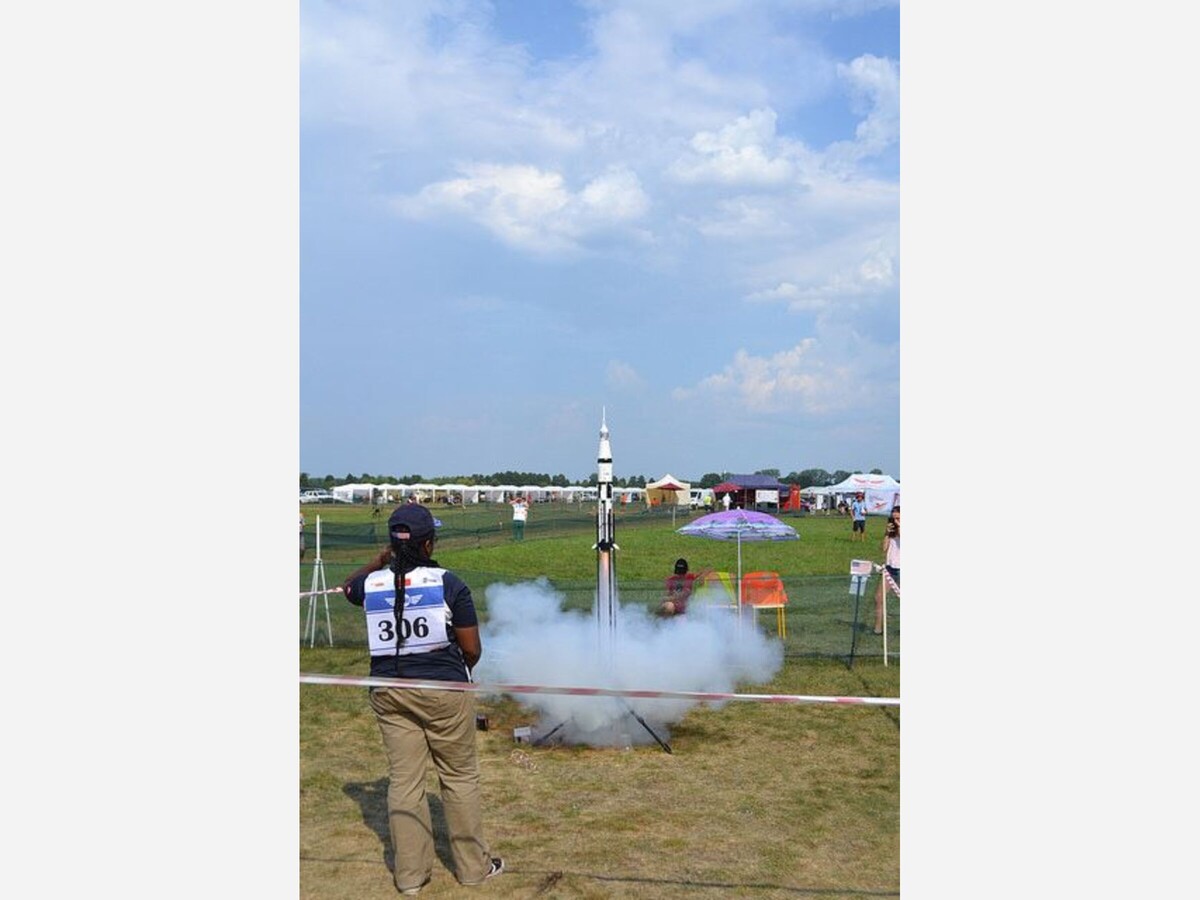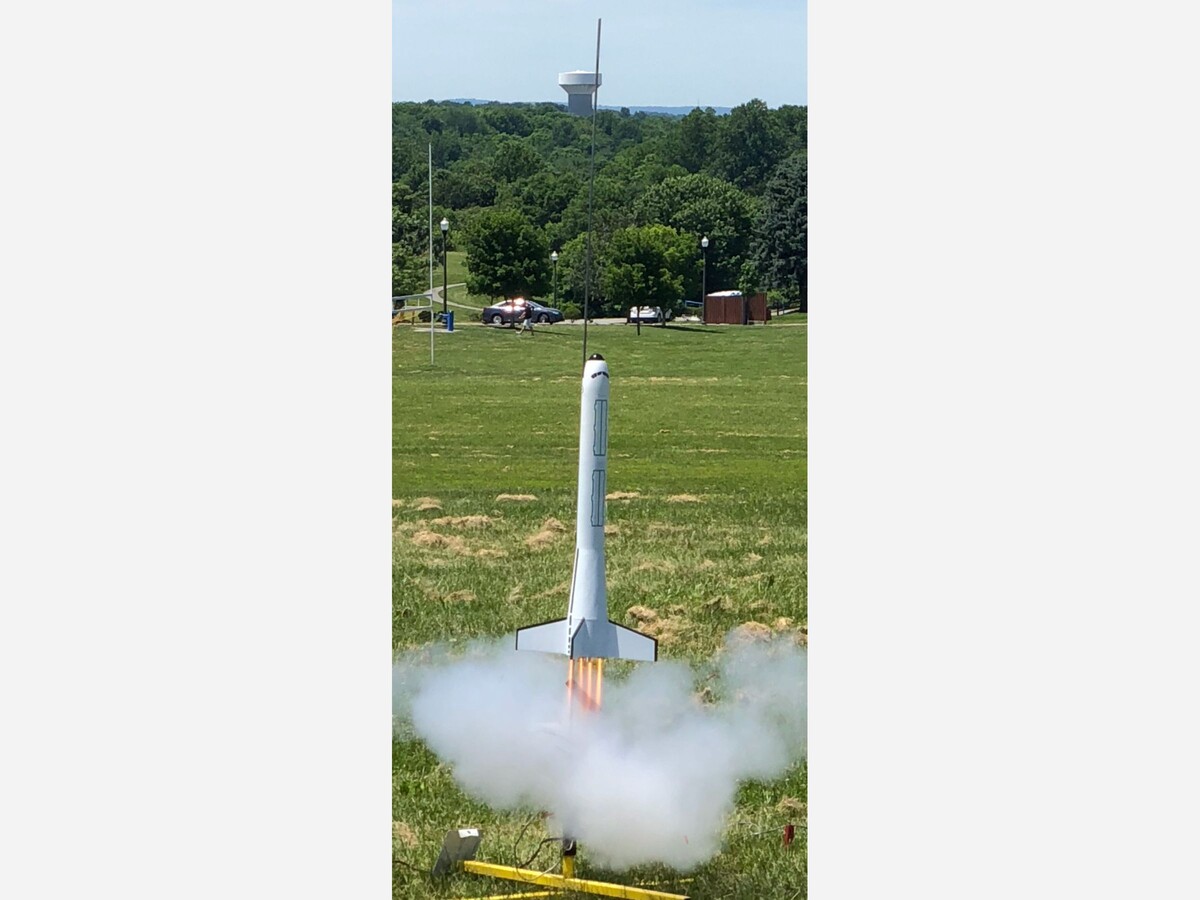 ---
---