How To Increase Revenue From Historic Properties
Image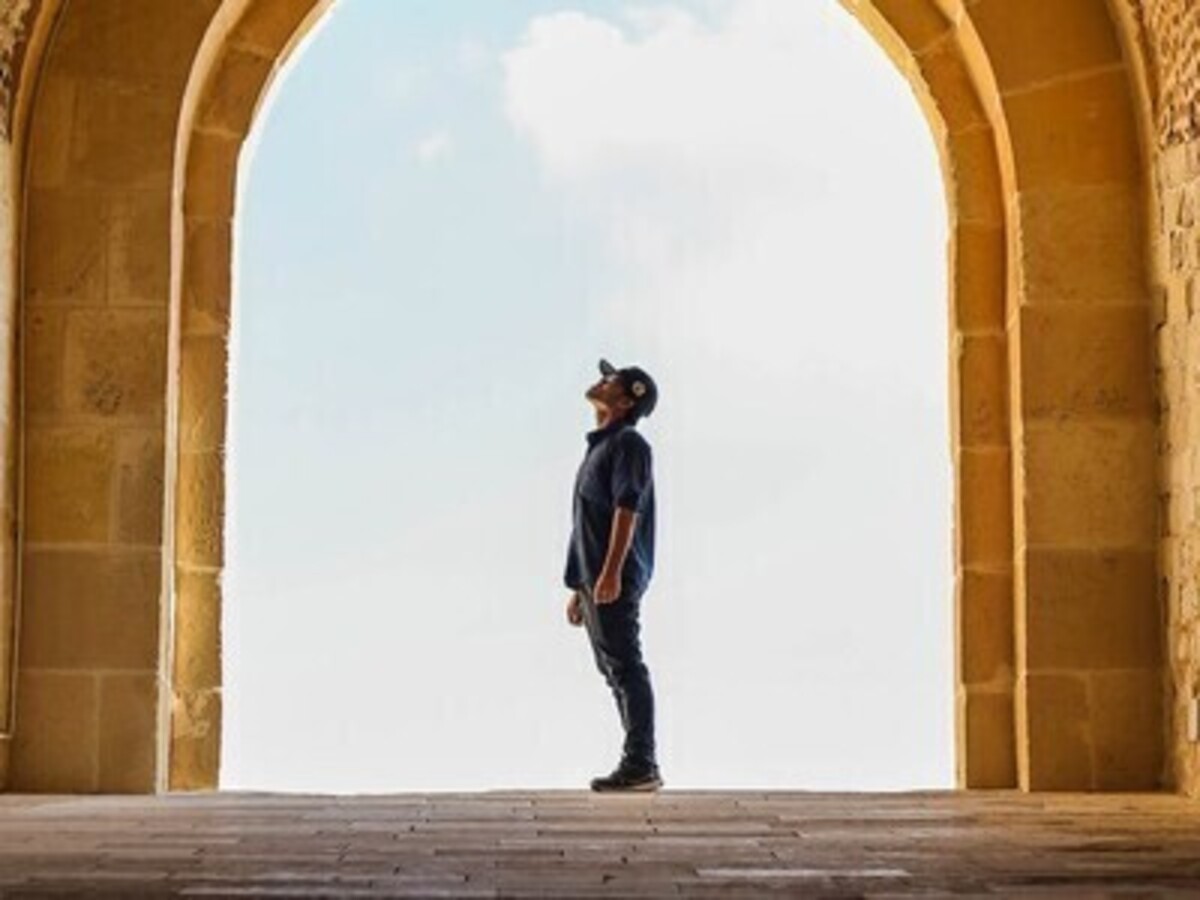 PowerLink Advisory Boards, an organization that provides advisers to struggling nonprofits and small businesses, is expanding to the Bowie area. The Bowie PowerLink is kicking off with a webinar aimed at historic property owners or organizations who want to share creative ways to increase revenue and visitors.
Date/Time: Second Thursday of the month, beginning Sept. 7, from 11 a.m. to 12:30 p.m.
Pre-register: Email anita@powerlink.org 

Cost: Free
Who should attend: Representatives from nonprofits, municipalities, historic preservation agencies, etc. 
During this free monthly webinar, hear from PowerLink CEO Anita Brattina, an experienced business owner who sits on the board of Gibson House Manor in Jamestown, Pennsylvania. Also known as the Mark Twain Manor, this historic mansion and Underground Railroad site is fully booked for the next twelve months, Brattina noted.
There are more ways than grants and foundations to bring in income from such historic sites, she said. The virtual meetings will provide an overview of revenue ideas for historic property owners.
For more information: Please send an email to schedule an informational meeting: anita@powerlink.org.
PowerLink Advisory Boards
(virtual meeting)
Bowie, MD
United States