Bowie Survey: Tennis or Pickleball?
Image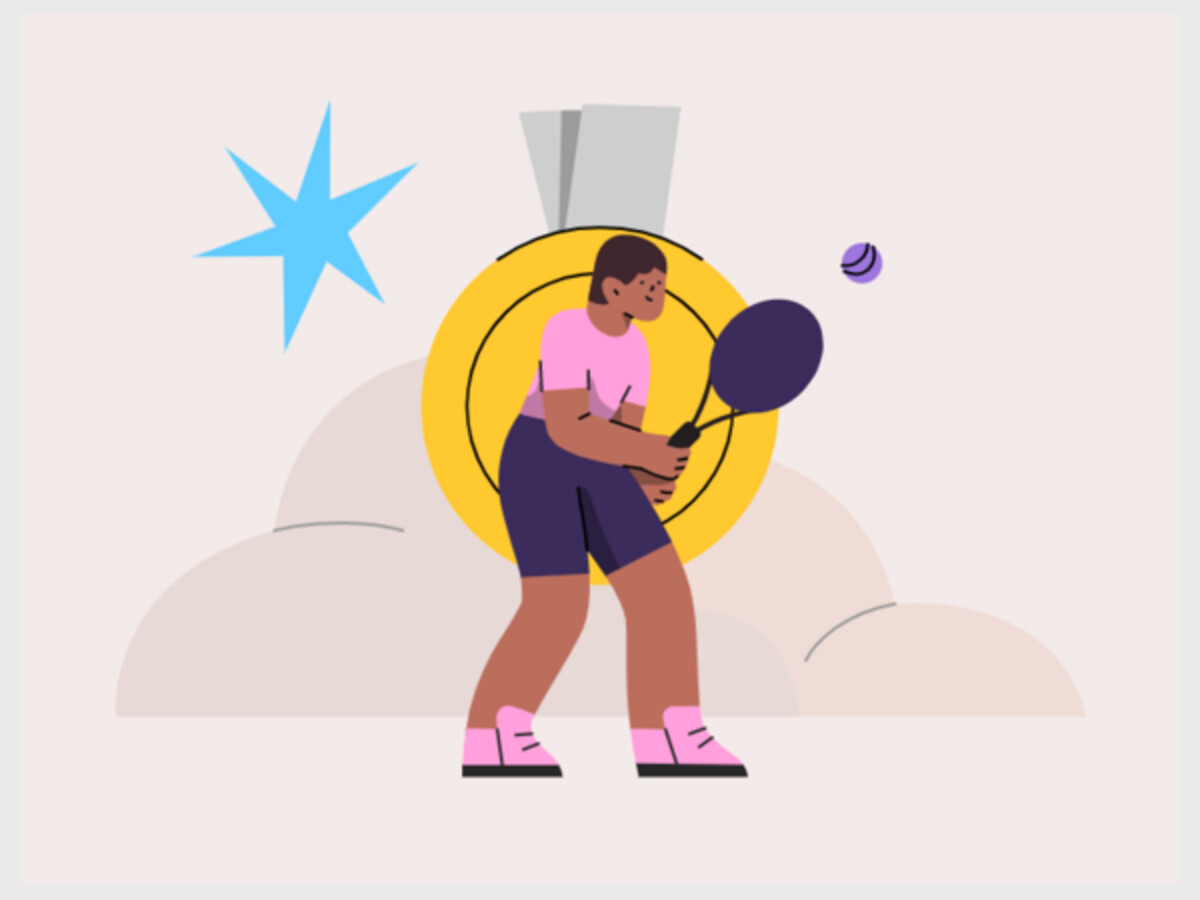 Should the city convert an existing tennis court to a pickleball court?  Complete a city survey by May 30 to give your input on the possible addition of dedicated pickleball courts at Huntington South Park.
The city of Bowie survey comes after some citizens "requested a dedicated pickleball
facility (not a pickleball court overlayed on a tennis court) within the city," according to a city newsletter. 
The only city-owned tennis court is located at Glen Allen Park, the newsletter stated. However, city staff are weighing whether to convert one or all of the tennis courts at Huntington South Park, which is owned by the Maryland-National Capital Planning Commission.
Bowie City Hall
15901 Fred Robinson Way
Bowie, MD 20716
United States