Image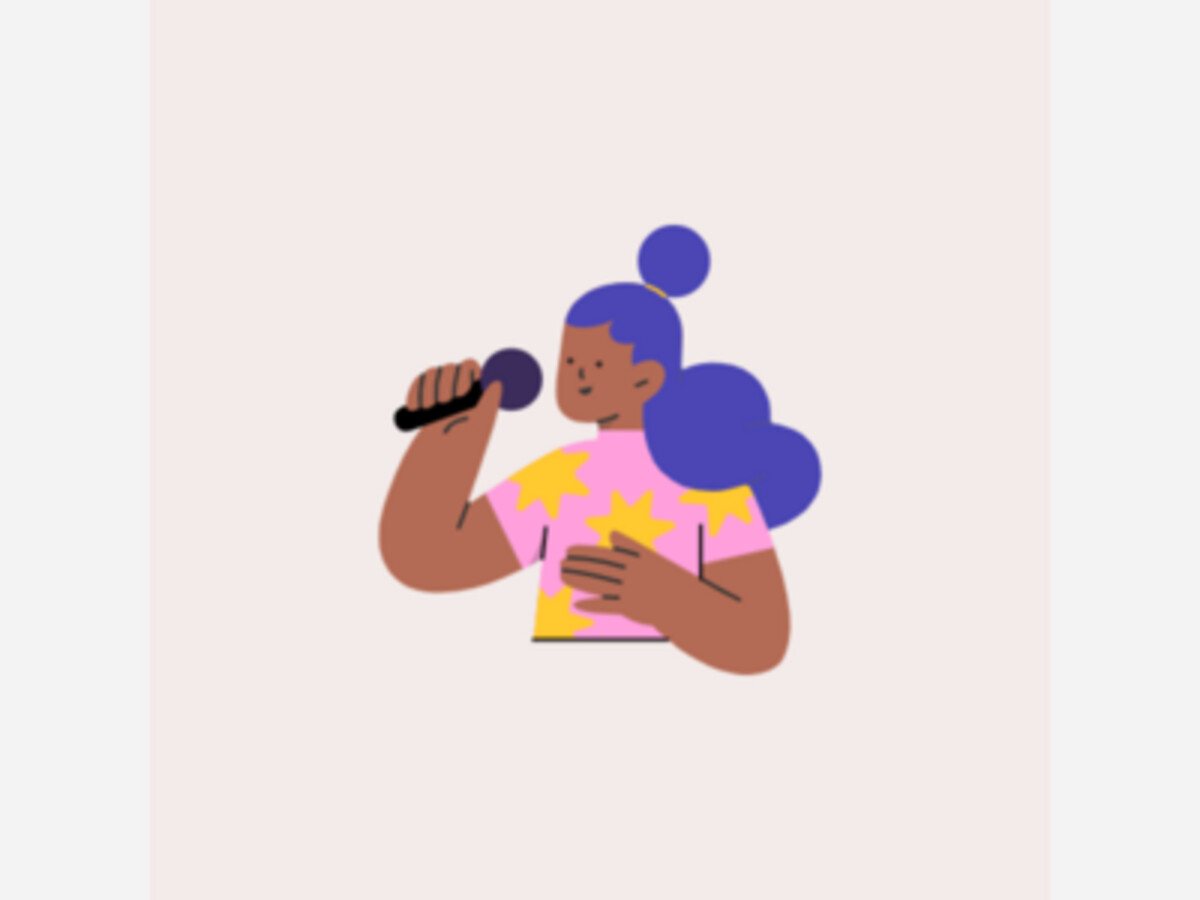 One of the city's biggest events, Bowiefest takes place at Allen Pond Park on June 3, from 11 a.m. to 6 p.m.  Now in its 46th year, the event offers fun for everyone: music lovers, foodies and the little ones. Here's what to expect at this year's Bowiefest:
Shuttle Bus: 
Follow signs to the Bowie Crossing Park & Ride lot at 4390 Northview Dr., near the movie theater. Buses will leave approximately every 20 minutes beginning at 10 a.m. Passengers will be dropped at the main entrance to Allen Pond Park near the Bowie Ice Arena. The last return bus will leave Allen Pond at approximately 6:30 p.m.
Performances & Program: 
The Fabulous Hubcaps! band will headline the event performing rock 'n' roll oldies.  Check the city website for an updated program of performances and activities.
Kids Activities: 
Entertainment for children includes multiple slides, trackless train, an obstacle course, and pony ride. Timed tickets or all-day wristbands will be available for rides, except for the pony ride. 
Arts & Crafts Market:
Shop for arts and crafts, from handmade clothing, crocheted creations, waist beads, soaps, jewelry and even face painting. See vendor registration below.
Business Expo:
A business expo, sponsored by the Greater Bowie Chamber of Commerce, will be held in the Bowie Ice Arena.
Food Drive:
If you plan to picnic at the park, consider bringing extra nonperishable food to donate to the Bowie Pantry. Drop off nonperishable, unexpired and unopened foods at collection bins set up by the city's Community Outreach Committee.
Free Books:
Students can pick up a free book, part of the Bowie Reads! program hosted by the city's Education Committee. Books range from elementary school level to high school. 
Information Booths: 
Visit one of the many information booths to learn about local programs and services. Be sure to stop by The Bowie Sun booth to enter the essay and photo contests.
Food Vendors: 
Come with an appetite to enjoy a wide variety of food options. The deadline is approaching soon for food and other vendors to register.
Allen Pond Park
3330 Northview Dr.
Bowie, MD 20716
United States