Bowie Arts Festival & Gala
Image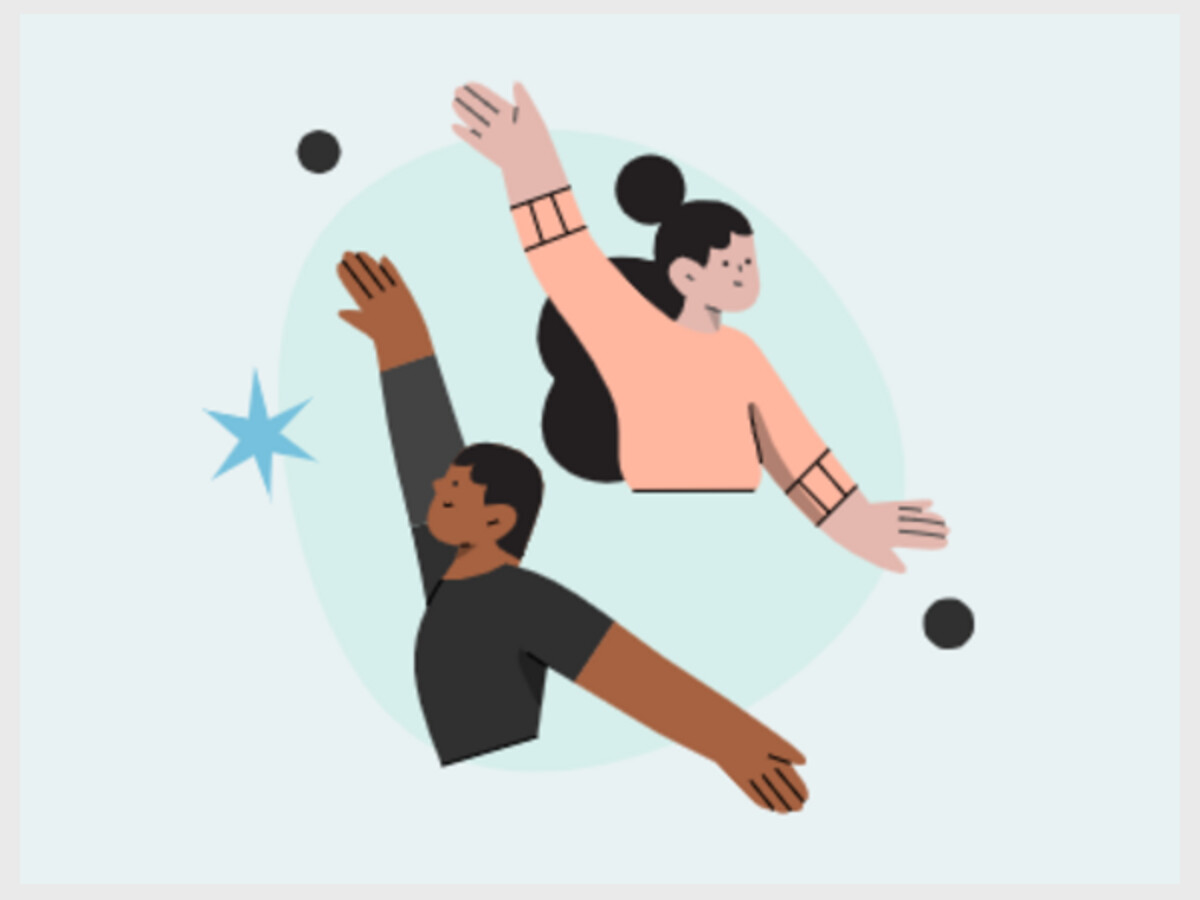 Support Prince George's County artists and arts programs at the Bowie Center Arts Festival and Gala. All ages are welcome. 
Enjoy performances, kids activities, crafts and food trucks, including Flame and Cones, Jas & Fam Caribbean Flavor and Little Miner Taco.
For more information, check the Bowie Center for the Performing Arts.
Arts Festival 
11 a.m. to 4 p.m.
Cost: Pay what you can. Suggested donation is $5.
Concert 
Full Gala (includes dinner and concert)
Dinner: 6:30 to 8 p.m. 
Concert: 8 to 9:30 p.m. 
Cost: $55-$75
Bowie Center for the Performing Arts
15200 Annapolis Rd.
Bowie, MD 20715
United States