Apply: City Council Vacancies
Image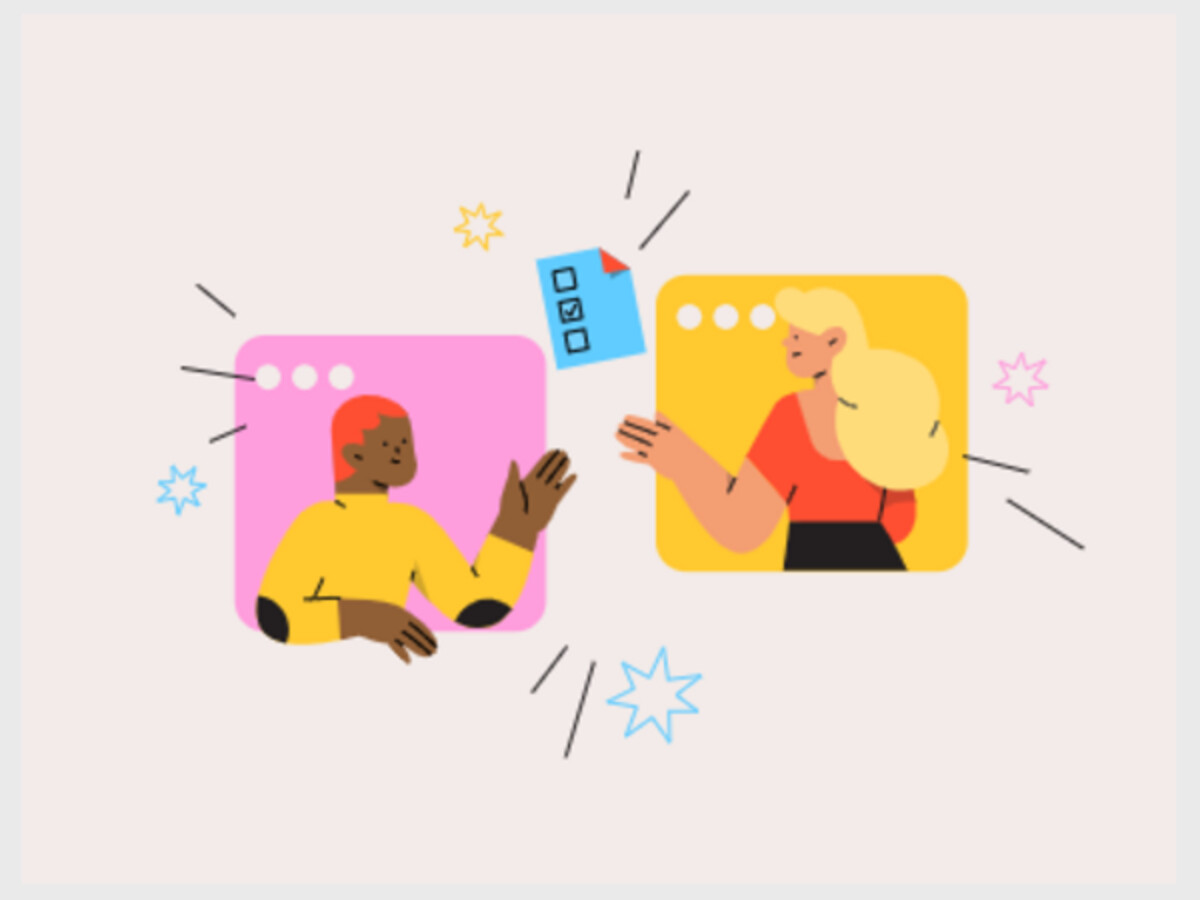 Apply by Dec. 30
Due to the resignation of two Bowie City Council members, there are now two open seats that will need to be filled by appointment.
Residents can apply for the vacancies by sending a resume and letter of interest to the city clerk by Dec. 30.
At-Large and District 3
One of the vacancies is an at-large seat representing all of Bowie, while the other is for District 3. At-Large City Councilmember Ingrid Watson and District 3 Councilmember Adrian Boafo resigned after being elected to higher office. 
Watson was sworn in on the County Council Dec. 5 to represent District 4.  Boafo heads to Annapolis in January to become one of three delegates representing District 23 in the Maryland House of Delegates.
Eligibility
To be eligible to apply for either vacancy, candidates must be at least 18 years of age, have resided in the city of Bowie for at least one year and be a qualified voter in the city. 
Use the city's Address Check tool to verify if an address is within the city limits.
Interviews
After conducting interviews with applicants, the City Council will appoint individuals to fill the vacancies in January or early February.
District 1 City Councilman Michael Esteve will be recused from reviewing applicants as he is applying for the vacant at-large seat, Bowie City Clerk Awilda Hernandez confirmed. 
Term
The term of the selected candidates will be from the date of appointment until the current City Council term ends in November 2023. 
If the appointees wish to remain on the Council for another term, they would need to run for office in the next city election on Nov. 7, 2023.
---
---
Bowie City Hall
City Clerk
15901 Fred Robinson Way,
Bowie, MD 20716
United States