Things To Do in Bowie This Weekend
Image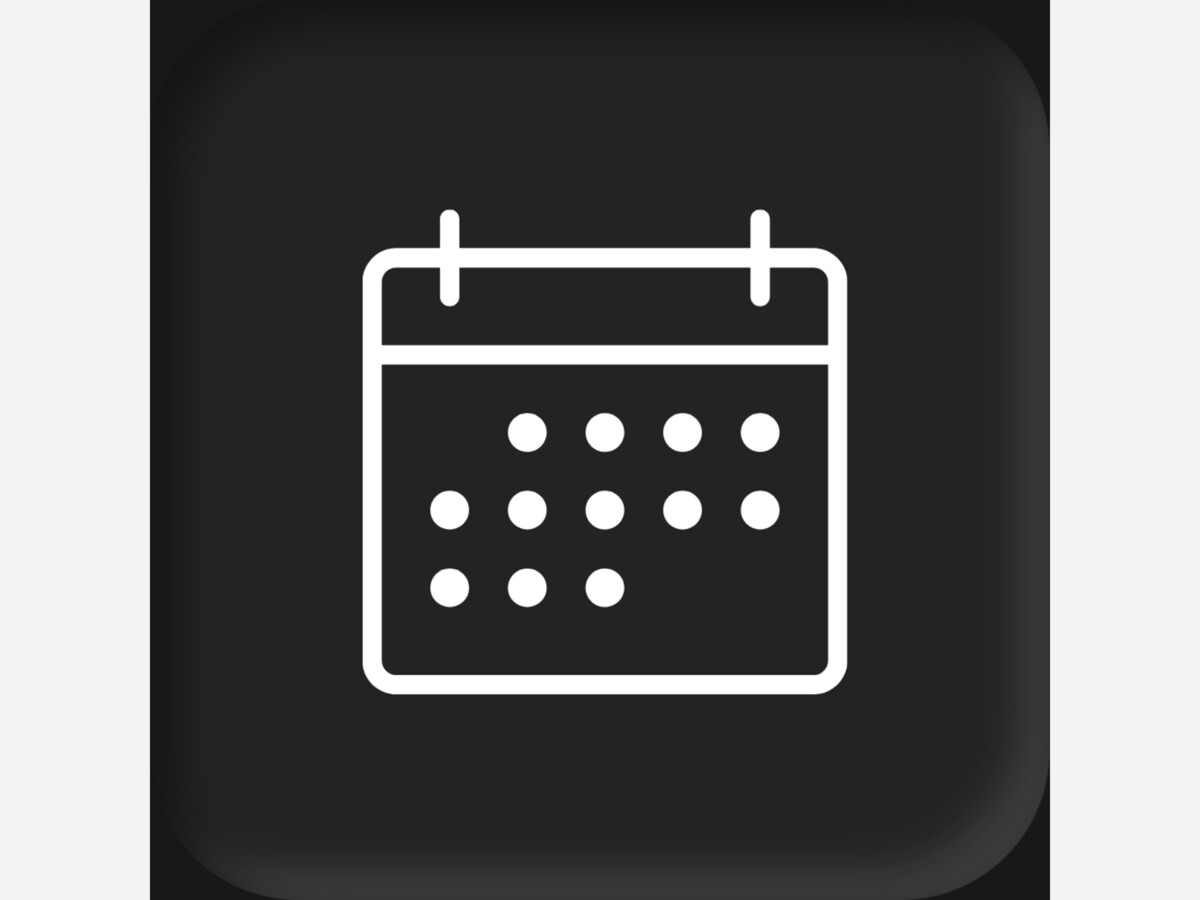 "Fences" opens at Bowie Playhouse
Bowie Community Theatre reopens its season with August Wilson's "Fences" April 1-24. The Pulitzer Prize and Tony Award-winning play focuses on the dashed hopes of Troy Maxson, a former star of the Negro baseball leagues who now works as a garbage man in 1957 Pittsburgh. Time: Friday and Saturday at 8 p.m., Sunday at 2 p.m. Admission: $22 general admission, $17 students and seniors (62+). Location: All shows are held at Bowie Playhouse, which is owned by the city of Bowie. Check the city website for information on how to access the facility and COVID-19 updates.
Ride into the weekend at Six Flags
Six Flags America in Bowie opened the spring season with weekend-only hours, from 11 a.m. to 7 p.m. But for spring breakers, the park will be open every day April 9-18.  With the launch of the 2022 season, the park  recently announced several multi-million dollar improvements to the guest experience. New mobile phone technology is designed to reduce the wait time for rides. No more long waits for lockers either as rentals will be via mobile phone. More shaded areas, 80 new picnic tables and 120 new benches offer guests more areas to relax. There are also new shows and festivals and more food choices. Later this spring, Six Flags plans to offer portable phone chargers and electric vehicle charging stations. 
Apply for a seasonal job
Speaking of Six Flags, the amusement park is hiring for the 2022 season with jobs that pay  up to $15 per hour. Positions include lifeguards, ride operators, cashiers, warehouse clerks, security officers and more. Although most positions are for ages 16 and up, there are some opportunities for 15-year-olds. Apply on the Six Flags website. 
Who else is hiring? 
Stream teams clean up Bowie
Volunteers will fan out across the city April 2 to clean up trash along Bowie streams. The annual Stream Clean Up provides volunteer opportunities for students, scouts and other groups. To participate, download the release form and bring it with you to the event. Prince George's County students seeking community service hours must bring their completed service learning form. Read other important details about the stream clean up on the city website. Another clean up crew, the Weed Warriors, will be clearing English ivy at Whitemarsh Park April 2; advance registration is required.
Vendors needed at Bowie festivals
The Savor Bowie Spring Fest is a weekend of food, wine and music April 23-24. This free event takes place from 11 a.m. to 6 p.m. at Bowie Town Center. For sponsorship and vendor opportunities, contact event organizer Concerts for Causes. Vendors also are needed for Bowiefest at Allen Pond Park June 4. The Bowiefest vendor application deadline is April 8. The Bowiefest vendor meeting will be held at Kenhill Center May 19 at 7 p.m.