Q&A: District 1 Candidate Michael Estève on the environment and development
Image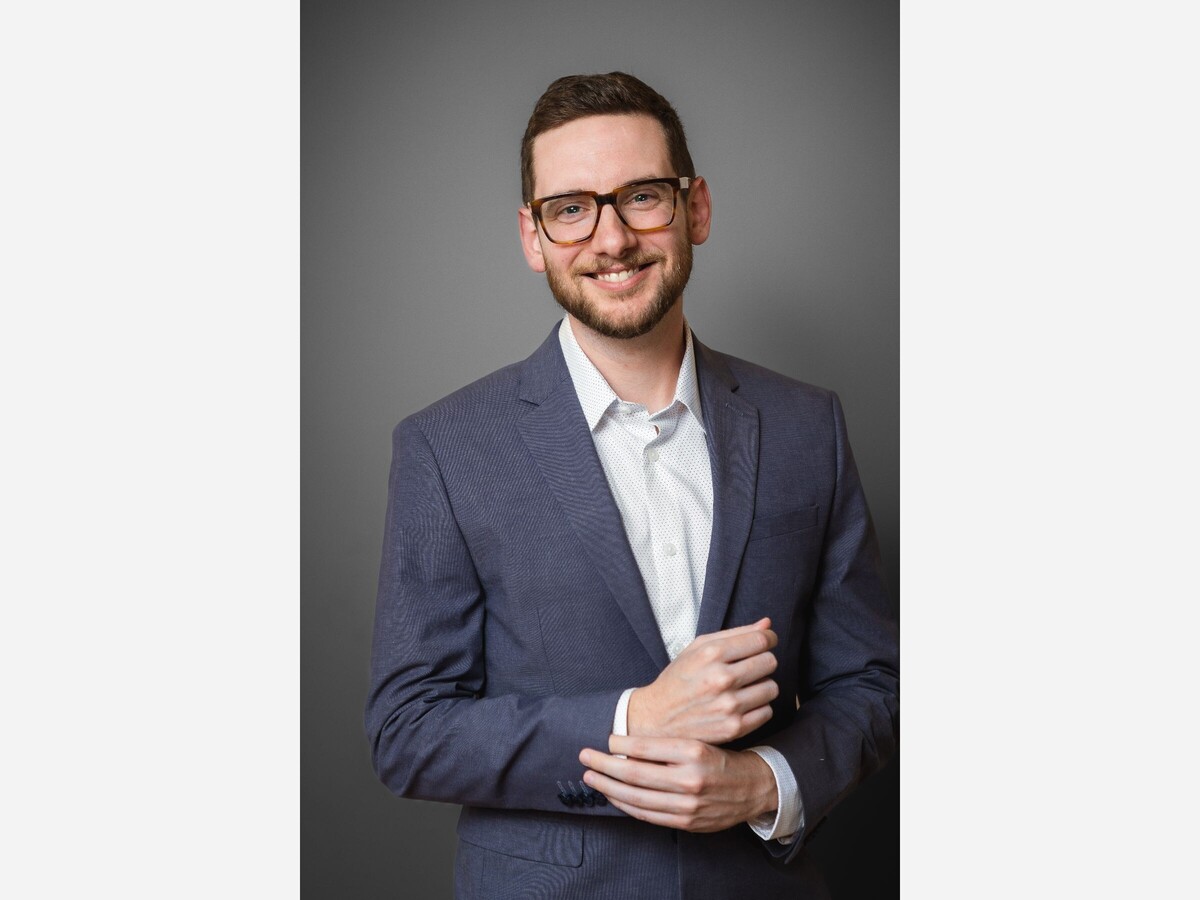 Bowie City Council Candidate: Michael Estève
Pronouns: he/him
Age: 33
Occupation: Disability non-profit
Education: I attended Prince George's County public elementary and middle schools, graduated from DeMatha, and received a BA from Loyola University Maryland.
Years lived in Bowie: 33
Campaign website:
michaelesteve.com
Candidate's email:
michael.p.esteve@gmail.com
Current or previous elected office, if any:
I was elected to the Bowie City Council in 2015 and re-elected in 2019.
---
Which seat are you running for on the Bowie City Council? District 1
Endorsements from environmental leaders, if any: I'm proudly supported by leaders within the Bowie Environmental Advisory Committee, Green Team, and the Sierra Club.
---
DEVELOPMENT
---
What is your stance on accepting donations from developers? Have you received developer campaign donations for this or previous campaigns?
I do not accept contributions from developers or special interests.
What are your plans, if any, to address concerns about overdevelopment in the Bowie area?
I led the effort to save the Whitemarsh woods, the Bowie Race Track, and the Rockledge Montessori School from sprawl development. I also opposed the $15 million and $30 million tax deals at Mill Branch and South Lake on 301. Too many politicians promise to stop overdevelopment only to roll over the first time a developer walks in with a list of demands. It takes thick skin and experience to know how to effectively negotiate with developers and not let them run roughshod over the city.
---
CLIMATE CHANGE
---
Do you believe climate change is real and if so, what climate change issues, if any, are you planning to tackle while on the Bowie City Council?
I'm proud to have helped bring the first of two solar farms to Bowie in a first-ever partnership to bring the city's carbon footprint to net-zero. The first composting pilot in Bowie is taking place in my district, and I fully support efforts to expand composting. I led the effort to expand the city's tree canopy, improve storm drains to protect the bay, and continue to champion environmental causes.
After reading the Bowie Climate Action Plan, how would you work to implement it if elected?
We've already begun with the work discussed above and with ongoing initiatives to expand protected parks and woodland, create a natural resource area, grow our sustainability team, and continue to identify and achieve new climate action goals.
---
ENERGY & ENVIRONMENT
---
If elected, how will you ensure that funds are allocated to the city's environmental initiatives?
Many elected leaders are committed to conservation only when it's convenient. If we're serious about our environmental commitments, we're going to need a council majority willing to actually fund these programs, not just talk about them. I have a proud record leading and getting funds for our climate action initiatives and will continue to do so.
With the rise of inflation, what are your long-term plans to reduce home energy costs?
The city's climate action goals call for increased tree canopy, reducing the city's energy consumption, and improving our building efficiency. We're making great progress on these fronts, and our continued work will further reduce our energy consumption and the resulting cost to taxpayers.
What role, if any, do schools, businesses and homeowners play in protecting the environment locally?
I'm proud to have worked with residents, businesses, and schools to expand local gardening, improve sustainable waste collection, expand electric vehicle charging stations, and reduce plastic waste.

---
VOTER INFORMATION
---
Replay Candidates Forums:
Candidates Forum at St. Matthews (Bowie TV)
Candidates Forum at Kenhill (Bowie TV)
More information:
City of Bowie Elections, Candidates and Polling Places
City of Bowie Climate Action Plan
City of Bowie Development Projects
---
This Q&A was compiled by Ariyana Griffin, The Bowie Sun student environmental reporter.