Q&A: District 4 Candidate Robert Day on the environment and development
Image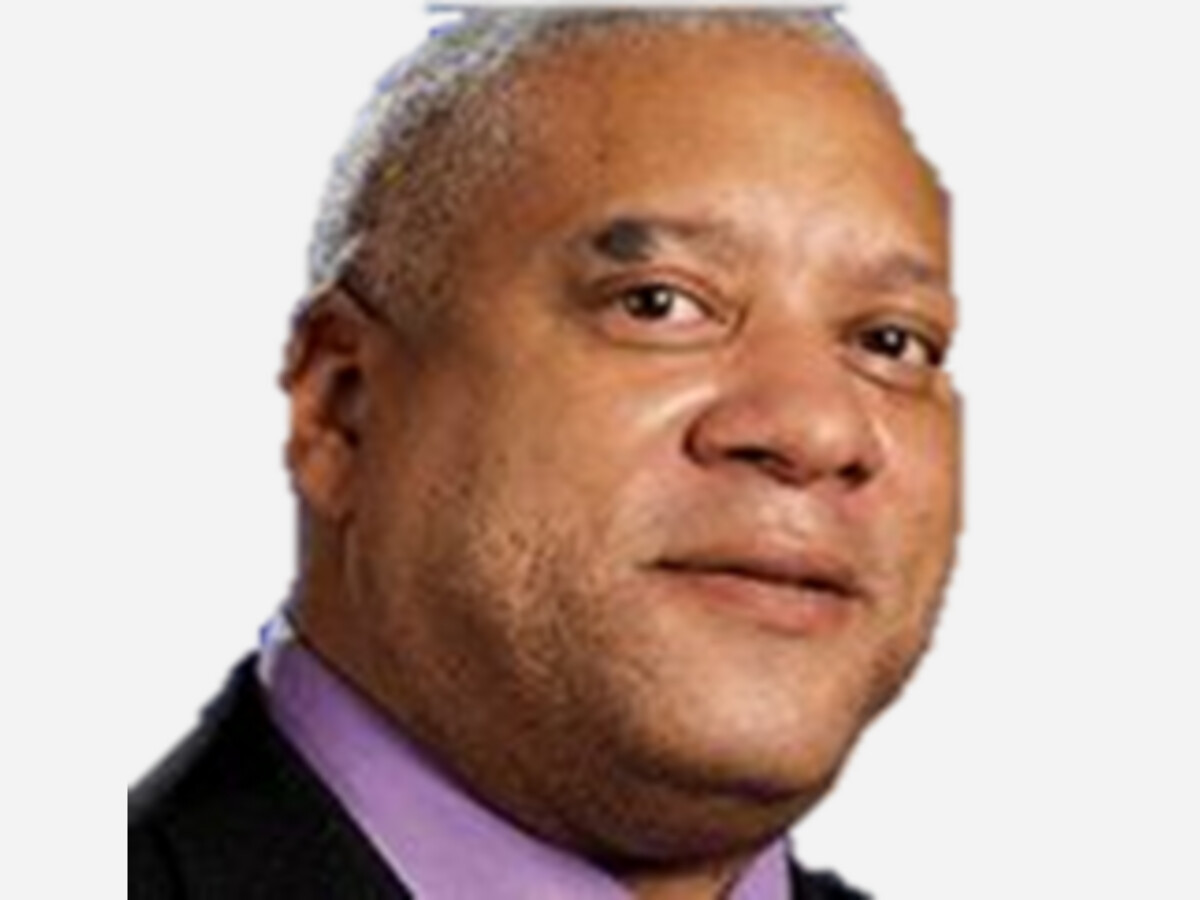 Bowie City Council Candidate: Robert W. Day, Sr.
Pronouns: he/him
Age: 59
Occupation: Senior Technology Project Manager
Education: Howard University
Years lived in Bowie: 1 year, six months
Campaign website: 
electrobertday.com
Candidate's email: 
robert@electrobertday.com
Current or previous elected office, if any:  
College Park City Council, Member, 2011-2021
---
Which seat are you running for on the Bowie City Council
?
District 4
Endorsements from environmental leaders, if any: None
---
DEVELOPMENT
---
What is your stance on accepting donations from developers? Have you received developer campaign donations for this or previous campaigns?
I believe in full transparency a council member should recuse themself from decisions and votes related to developers they have received donations from, is a common practice to avoid any potential conflicts of interest and ensure fairness in decision-making. By openly stating the reason for your recusal before any such decisions or votes are made, you are indeed promoting transparency and demonstrating your commitment to ethical governance. This approach helps maintain public trust and ensures that decisions are made in the best interest of the community without the influence of any undue financial interests. We should follow the rules or guidelines of good governance and council procedure regarding recusal in such situations, be sure to follow those as well to ensure you're in compliance with all relevant regulations. Yes, I have received donations from longtime friends who are developers who are fully aware of my rules and know that I will not be a part of the decision or vote that comes before me.
What are your plans, if any, to address concerns about overdevelopment in the Bowie area? 
I will work with the city council, City committees and city Manager/staff to develop a balanced approach that will review existing projects and their impact on the city today. This balanced approach will consider the needs of the community, the environment and support sustainable growth. We must make sure the city has one voice when developments come before the city so that it is clear and precise vision. The council must have meetings with stakeholders from the state, county and development community to discuss the goals of Bowie and it residents. 
The council needs to truly understand Zoning and Land Use (which are not the same) and work with the county to gain some of these powers. As part of city governance and sustainable growth, I am committed to working with the city council, city committees, and city manager/staff to develop a balanced approach for reviewing existing projects and their impact on the city. A clear and precise vision is essential for guiding the city's development. 
Here's a breakdown of the key points: We need a balanced approach that considers the needs of the community, the environment, and sustainable growth is vital. This ensures that development aligns with the broader goals and values of the city. We need a unified voice among city council members when it comes to developments is essential for clarity and consistency. This can help provide a more predictable environment for developers and residents alike. Holding meetings with stakeholders from the state, county, and development community is a proactive way to discuss and align the goals of Bowie and its residents. This collaborative approach fosters better understanding and cooperation. Education and understanding zoning and land use is crucial for council members, as they have different implications. Educating council members about these concepts is a foundational step in effective decision-making. 
We must work towards gaining more authority in zoning and land use matters from the county, which can provide the city with greater control over its development and a more tailored approach to its unique needs. Our approach must reflect a comprehensive and thoughtful strategy to manage development and growth while considering the interests of both the community and the environment. Such a proactive and well-informed approach can help Bowie make informed decisions that lead to a more sustainable and livable city for its residents. Collaboration, education, and clear communication will be key to its success.
---
CLIMATE CHANGE
---
Do you believe climate change is real and if so, what climate change issues, if any, are you planning to tackle while on the Bowie City Council? 
Yes, climate change is real and addressing it at the city level is crucial for mitigating its effects and promoting sustainability. We must work with our regional partners to enhance our green programs such as: Continuing the cities transition to use of more renewable energy, energy efficiency programs for city buildings, reduce sprawl and promote walkable communities, community engagement and education incentive and rebates programs for energy-efficient technologies. City-level action is critical in the fight against climate change, as cities are responsible for a significant portion of greenhouse gas emissions.
After reading the Bowie climate Action Plan, how would you work to implement it if elected?
I am committed to taking a proactive and comprehensive approach to implementing the Bowie Climate Action Plan. This involves advocacy, collaboration, policy development, infrastructure improvements, and fostering community engagement. I will collaborate with city committees to ascertain the extent of the plan's implementation and push forward with its items. Together, we can tackle climate change, construct a sustainable, resilient, and environmentally responsible future for Bowie, and mitigate its impacts. Together, we can work to mitigate the impacts of climate change and create a sustainable, resilient, and environmentally responsible future for Bowie.
---
ENERGY & ENVIRONMENT
---
If elected, how will you ensure that funds are allocated to the city's environmental initiatives?
As a council we must work together to address funding for city environmental initiatives during the budget planning sessions.
With the rise of inflation, what are your long-term plans to reduce home energy costs? 
I will support the expansion of renewable energy sources, such as solar and wind, by collaborating with local and regional organizations. Work with the city committees to hold community workshops and educational programs to inform residents about best practices for reducing energy consumption.
What role, if any, do schools, businesses and homeowners play in protecting the environment locally?
Schools, businesses, and homeowners play vital roles in protecting the environment at the local level. Their collective efforts can have a significant impact on sustainability and conservation. Schools can educate students about environmental issues, sustainability, and the importance of conservation. Environmental education helps create a future generation that is environmentally conscious. 
Businesses can adopt sustainable practices within their operations, such as energy-efficient lighting, water conservation, and waste reduction. They can also purchase products and services with low environmental impact that follow sustainable practices. 
Homeowners can adopt energy-efficient devices and consider renewable energy sources like solar panels. 
All three groups—schools, businesses, and homeowners—must advocate for policies and practices that promote environmental protection and conservation. By collectively taking steps to reduce energy consumption, minimize waste, and make sustainable choices, they contribute to local efforts to protect the environment, conserve natural resources, and address climate change. Furthermore, the collaboration of these groups can create a ripple effect, inspiring positive environmental behaviors across the community and fostering a culture of sustainability.
---
VOTER INFORMATION
---
Replay Candidates Forums:
Candidates Forum at St. Matthews (Bowie TV)
Candidates Forum at Kenhill (Bowie TV)
More information:
City of Bowie Elections, Candidates and Polling Places
City of Bowie Climate Action Plan
City of Bowie Development Projects
---
This candidate Q&A was compiled by Ariyana Griffin, The Bowie Sun student environmental reporter.