'Wheel of Fortune' winner from Bowie plans to buy home, fight climate change
Image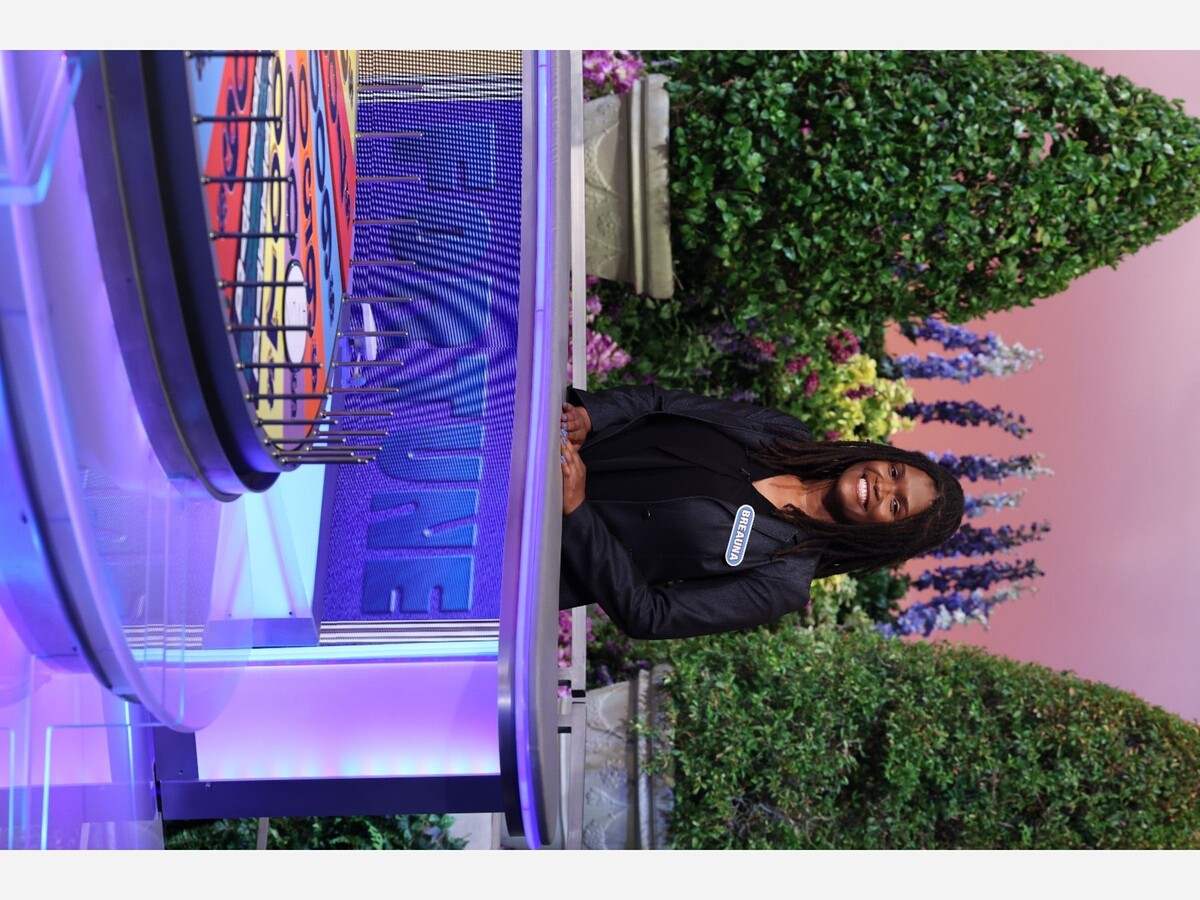 By Austin Cole
With five seconds to spare on the final round of her "Wheel of Fortune" appearance, Breauna Branch guessed the winning answer: "Paying my own way."
Branch plans to do just that.
With more than $70,000 in prize money, she said she would like to put a down payment on a home and donate to environmental causes.
Born and raised in Bowie, Branch became an avid "Wheel of Fortune" watcher in March 2020 when COVID-19 began to spread across the country and shutdowns went into effect.
She says her work as a statistician for the federal government helped her approach the game in an analytical way.
"I'm watching the [Wheel of Fortune], and I was really good at solving the puzzles. My mother… was saying, you know, you solve the puzzles pretty much before the contestants do. You should think about going on the show," Branch told The Bowie Sun.
Despite her initial reluctance, Branch eventually went through the application process and was selected to be on the show. Before she knew it, she was flying out to Los Angeles to film an episode.
After arriving home, she couldn't publicly celebrate her win until after the show aired Dec. 1. Keeping her win a secret was challenging for Branch.
"That was the hardest part of Wheel of Fortune, not necessarily doing the show, but not being able to tell your friends and family like, 'Hey, I was on Wheel of Fortune; this is the air date,'" Branch said.
Now that the episode has aired, Branch and her grandmother have been featured on the show's YouTube page in a touching video.
When asked what she plans to do with her prize money, Branch spoke about wanting to potentially put a down payment on a house and donate to groups like Oceana, a nonprofit that works to rid the ocean of plastics and other dangers to sea life.
"For me, a personal cause is the environment because, you know, the world is changing. Climate change is here. And there's so much pollution not only in the air," Branch said. 
"There's so many issues going on in the world. But for me, the environment is something that's really important to me. I make sure to recycle, I try to be as sustainable as possible. And I want to donate to other charities that support those same values that I have."
---
---