Planning a winter getaway? Vote before you go
Image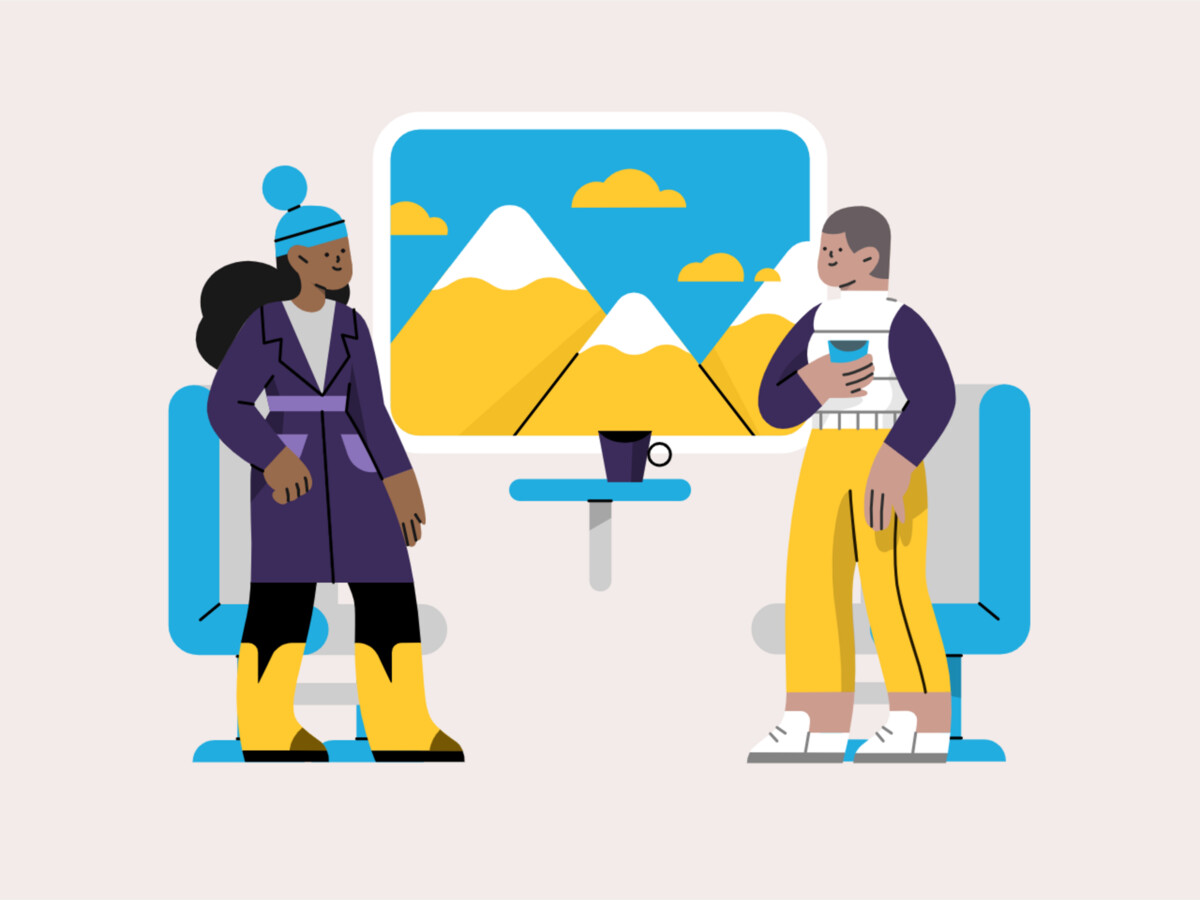 Planning a ski trip or island getaway this winter? While you're making travel plans, make a plan to vote. 
With a record number of seats up for grabs this election cycle, this is not the time to shirk your civic duty. "For the first time in 75 years there is an open seat for every statewide position, as well as every member of the Maryland General Assembly," Neka Duckett-Randolph, election campaign manager for the League of Conservation Voters of Maryland, wrote in a Sept. 30 email to voters.
Just as you wouldn't travel without an itinerary, don't show up to the polls unprepared. Here's a handy list of candidates, their stances and key dates to keep in mind:
Who is running and where do they stand on the issues?
When, where and how do I vote?
Register to Vote: Oct. 18, 2022, is the deadline to register to vote or to update your voter registration information. You have until 11:59 p.m. to submit your voter registration application. The application process may be quicker than other options: You can also register to vote at an early voting center or on election day.
Early Voting: Oct. 27 through Nov. 3, 2022, from 7 a.m.to 8 p.m. Find your early voting center on the Prince George's County Board of Elections website.
Election Day: Nov. 8, 2022, from 7 a.m. to 8 p.m. Look up your polling place on the State Board of Elections or Prince George's County Board of Elections website.
Mail-in Ballot Request: You have until Nov. 1 to submit an online request for a mail-in ballot. If you miss that deadline, go to the local board of elections to pick up your ballot there.
Mail-in Ballot: Mail or place your mail-in ballot in a drop box location by 8 p.m. on election day, Nov. 8. If you mail your ballot, it must be postmarked on or before election day to be counted.